Are you looking to buy a home quickly? Needing or wanting to be in and settled before the holidays? Well, I can tell you it is possible, but time is ticking away quickly. To make this happen, we need to act quickly!
Some will tell you the home buying process is long, drawn-out, and full of hurdles and obstacles. I can tell you this can be true. Every situation is different, and it's my job to help educate and guide you so we can try to avoid as many of these hurdles and obstacles as possible. These tips should help make your dreams of being in your new place for the holidays closer to becoming reality.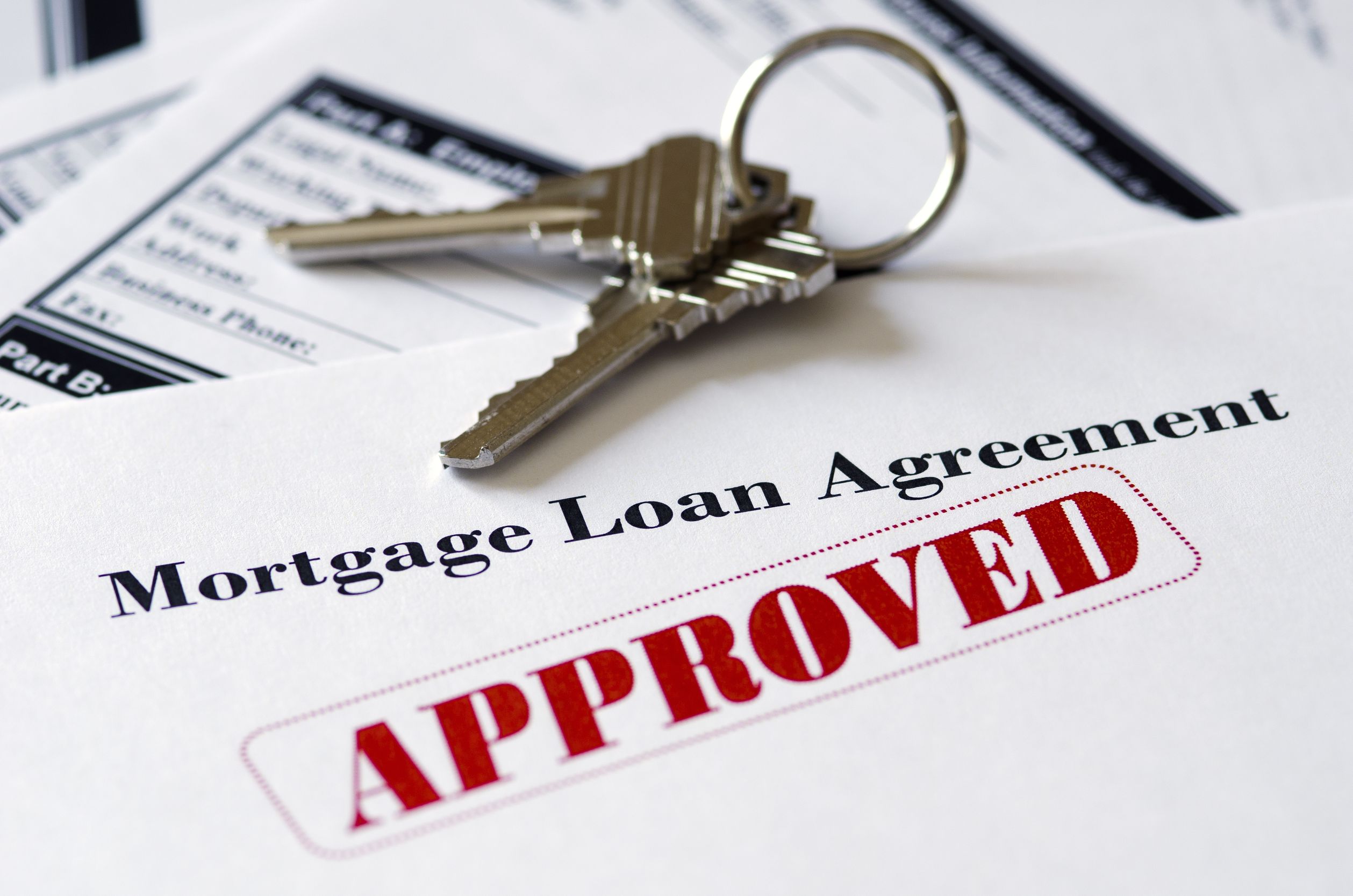 Get Pre-Approved!
You may be tired of hearing me say this, but I promise you this is the first step that you want to make. Speak to a lender early on (I have some amazing local contacts I can send you) and get the process started. The earlier the better! You don't want to be told at the last minute you can't or won't qualify because of something that needs to be addressed or remedied prior to moving forward.
This also gives you an idea of down payment, out of pocket expenses, and even your monthly mortgage payment. Remember, you don't have to spend the entire amount you're pre-approved for.
Think of it this way, home shopping without a pre-approval is like grocery shopping without your wallet.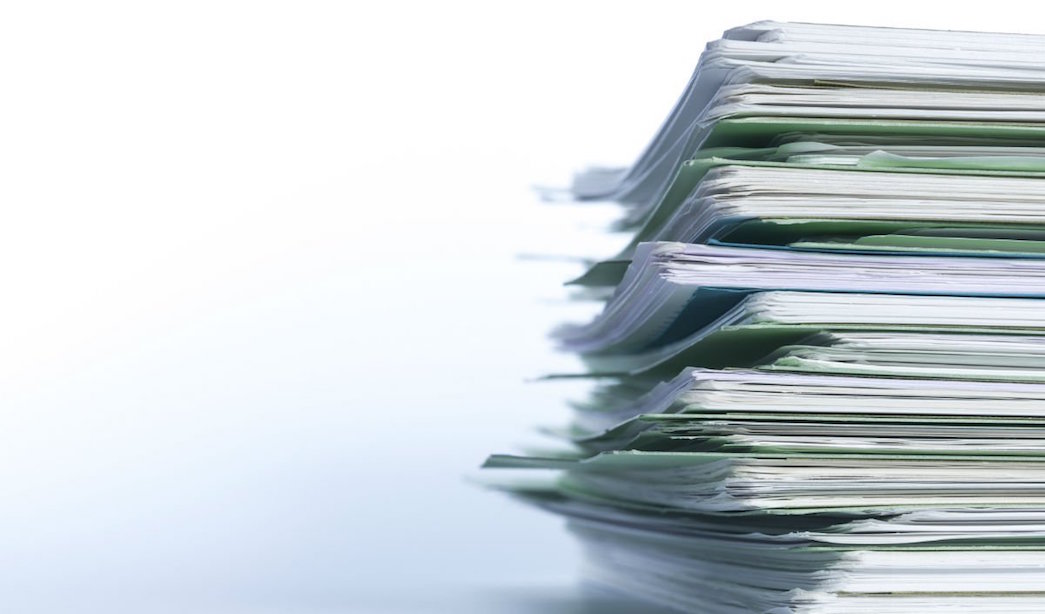 Gather your Documents
Once you start the pre-approval you will start to get an idea of the information and documentation your lender will require from you during this process. Please do NOT wait until the last minute to try to remember where you may possibly have put that tax return 3 years ago. If your lender doesn't supply you with a list of needed information in the beginning, ask for one.
Generally, home buyers need at least the following to get started:
Federal tax returns for the past two years
Supporting information (e.g., W-2, 1099, or other tax forms) for the past two years
Two months' worth of statements from any checking and savings, 401(k), retirement, and other accounts
Pay stubs for the past month
The more you send and the quicker you send it, the better off you'll be. Most lenders will start accepting information for the file right away. Don't think you have to wait until you're under contract and in a time crunch to start sending them anything and everything.
Work with the Right Realtor
Did you know as a buyer in Florida, it doesn't cost you anything to have a dedicated Realtor working for you? Working with the right agent is crucial in many ways. You want to make sure that you communicate and work well together. You will be working very closely together and we all work better with people we like and trust.
Be clear of your goals and timelines but set realistic expectations. The right Realtor will help educate you when necessary and make sure everyone is on the same page throughout the transaction. They will know to connect you with inspectors and other professionals involved in bringing your deal to the closing table.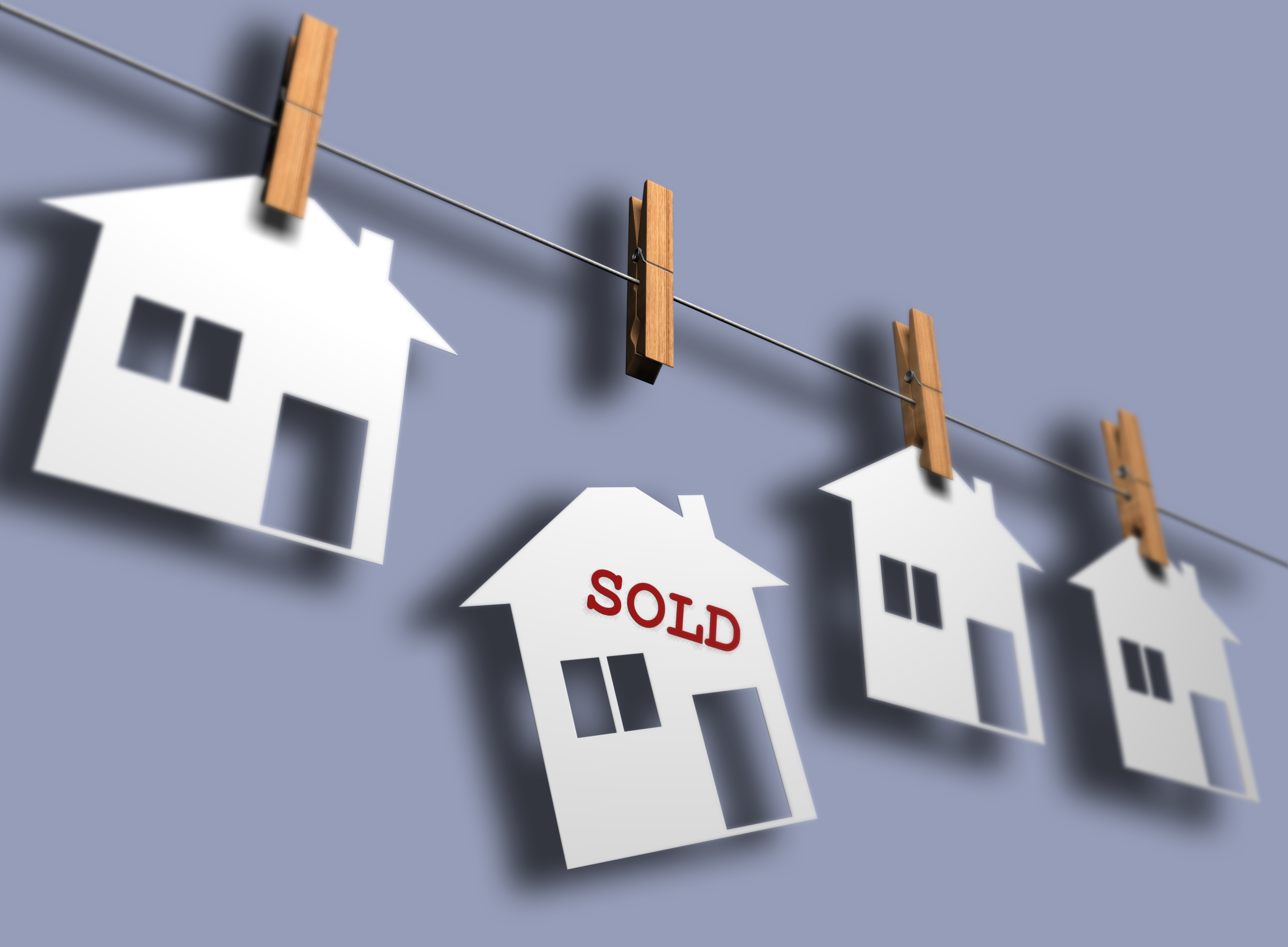 Pick Your Options Wisely
This comes to a surprise to some people, but did you know there is a board approval or interview process that must take place for some HOAs or condo associations? This is not a process that as the buyer you can dictate the speed or timeline for. This process, especially with the upcoming holidays, could be what results in you exceeding your projected move-in date. While compiling your list of possibilities, be sure to verify what, if anything is required for that community.
Some bank-owned and foreclosures can also take longer than a traditional sale. And as a quick reminder, short sales are anything but short! This is often a 6+ month process, so I'd suggest skipping those all together if you're on a limited timeline.
Shorten the Contingencies
Contingencies are part of real estate. It is very rare that you encounter a transaction without at least a few. These cover everything from inspections to financing.
I would never recommend purchasing a home without first doing a home inspection. That's like buying a car without a test drive or even opening the hood. You can, however, shorten the timeframe for these contingencies. Instead of 15 days for inspections, do 7, remember you can always request an extension if necessary.
This is also why you started sending all your documents to your lender ahead of time, so you aren't wasting days now looking for or waiting for needed information.
Stay on Track
Your offer has been accepted, once everything is signed by all parties you are officially pending and that means the clock starts. Your Realtor will likely send you a list of items to get completed, such as making escrow deposit and scheduling your home inspection. Your lender will also be doing everything on their end to get things going. This is when your team needs to make sure you do everything asked of you in a timely manner, so everything can continue as smoothly as possible. If you aren't sure about something or have questions, ask! I always tell my clients that questions are not only encouraged, but they are also expected.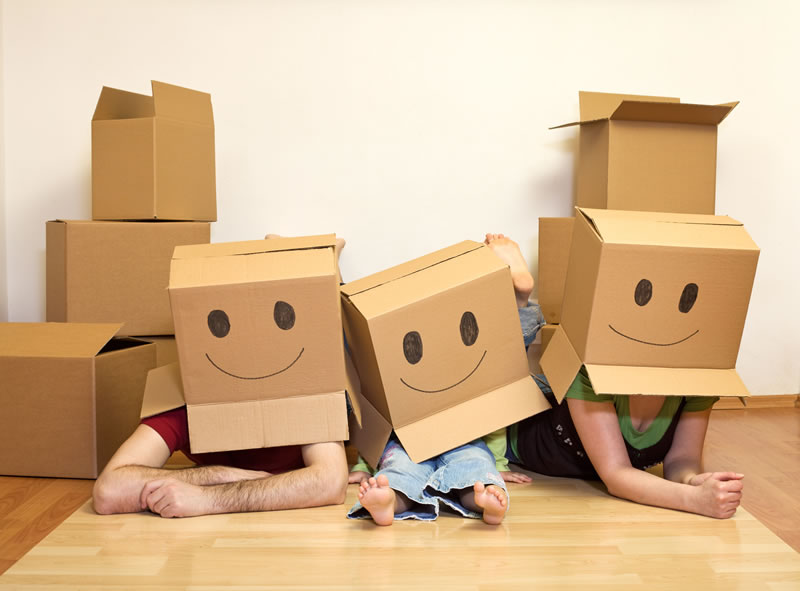 Move Prep
Don't let yourself get so distracted by the new home that you forget everything that must be done at your current home.
You should be pitching, purging and packing already. Will you be packing or hiring movers to do it? Will you be loading, moving and unloading everything? How big of a truck do you need? Extra help? Storage unit? All critical details that should be considered and planned early on. If you're getting a moving truck, call around ahead of time. Don't assume there will be trucks available, no moving truck could really throw a hurdle in your path.
Follow these simple tips to make your end of year purchase go as smoothly as possible. Thinking of making a move in the Tampa Bay area? Let's talk 727-326-2963. Thinking of making a move at all? Let me help you find an amazing local team to make sure you're on the right track!