Rules to Follow when Selling Your House 
I'm often in complete shock by the items both taken and left behind by home sellers. Sometimes it's an honest mistake but sometimes it's just wrong. Anything from missing cabinet hardware, lighting and trees to left behind pets and trash.
This can even turn out to be a deal-breaker. If during the final walkthrough, the buyer finds things they are uncomfortable or unhappy with, they can refuse to close until concerns are addressed.
If you've never sold a home before, you may not know what goes and what stays – this should help.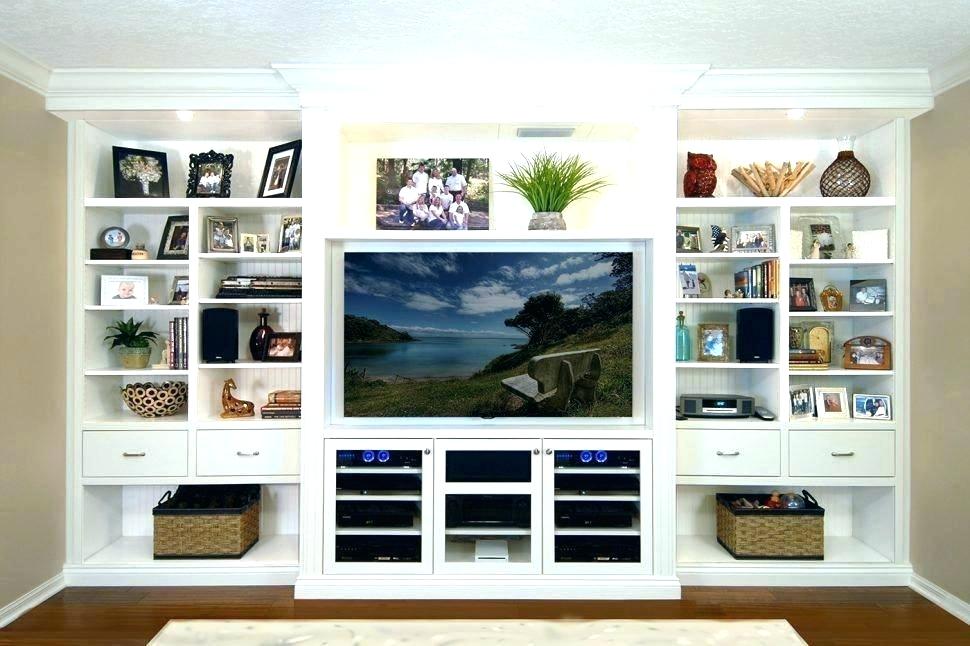 Is it Attached?
If it's mounted, nailed or bolted down, chances are it stays. Things like appliances can sometimes be obvious but built-in furniture, fences, and storage sheds also stay. Anything that is not staying, you must disclose when listing your home.
If a house has been modified for an item or an item custom-built for a specific space, it's probably a fixture. If you're concerned or wondering, just ask.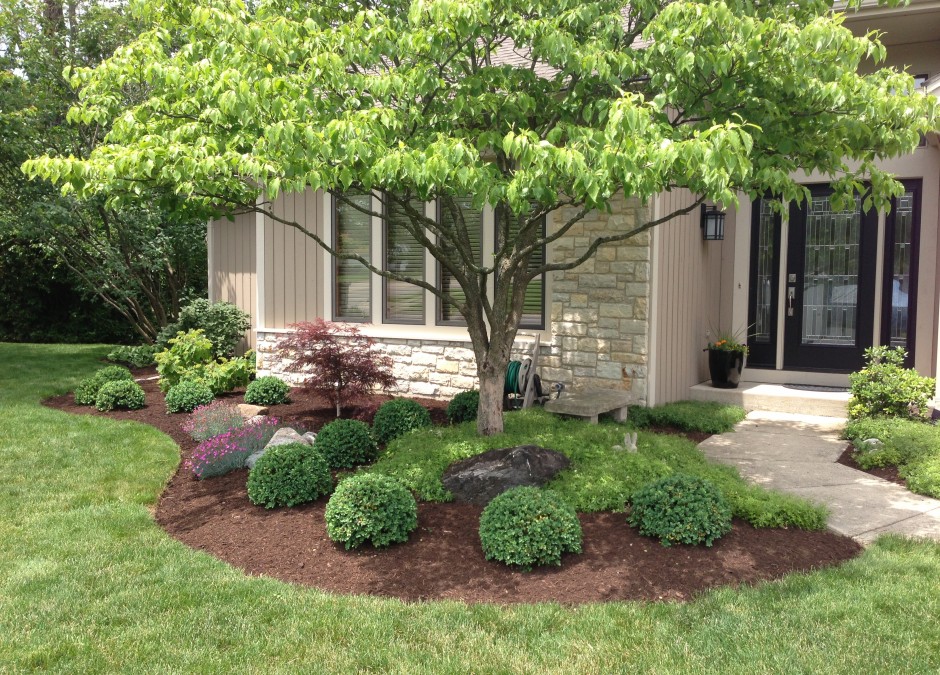 Is it Rooted?
Unless you specifically mentioned that you will be taking it, if it's rooted, it stays. Imagine pulling up into your new home and seeing holes where all of the trees and plants used to be.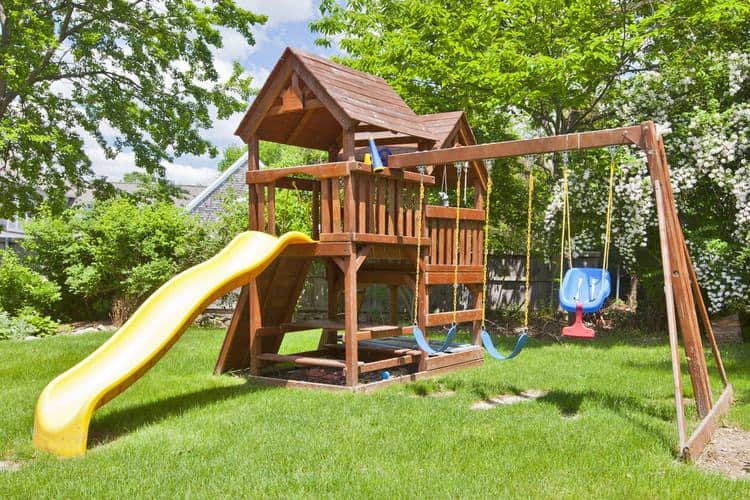 Is it Anchored?
There can sometimes be misunderstanding buyers and sellers when it comes to some items. Perfect example, that basketball hoop outside. Is it cemented in the ground? If so, it stays. Swing sets and playgrounds also.
Let the Lighting Go
You can't imagine leaving that jaw-dropping entryway light behind. If it's something you MUST have, you also must replace it with something else. You can't leave wires and a hole where a fixture once was. If you plan to take certain pieces, I recommend you swapping them out earlier than later if possible. Remember to specify when listing if things will be replaced with another.  It is illegal for you to change something once there is a contract in place on your home.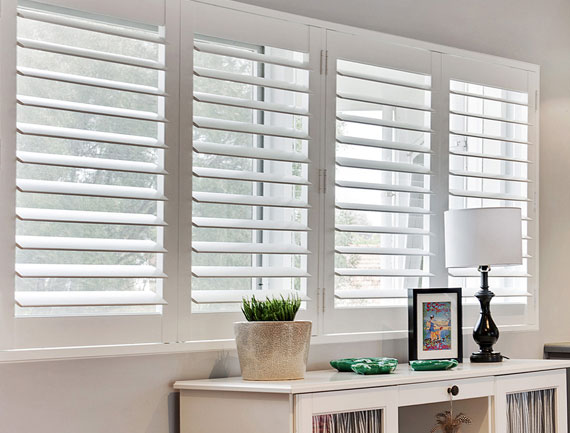 Leave Window Treatments
Those beautiful custom plantation shutters that you absolutely love, they stay. This falls under the attached and sometimes custom category, so it stays. Your curtains you can take because they slide off and aren't attached, but blinds and rods are staying.
Don't be Petty
You'd be surprised how the littlest things cause the most heated debates. Between the processes of buying, selling, packing and everything in between, patience can start to wear thin.
Sometimes items can be taken by mistake and easily returned upon request. Be kind. Leave your home how you'd want to come home to it.
If you have specific questions about your home and what stays and what goes, let me know. I'm always just a call or email away!