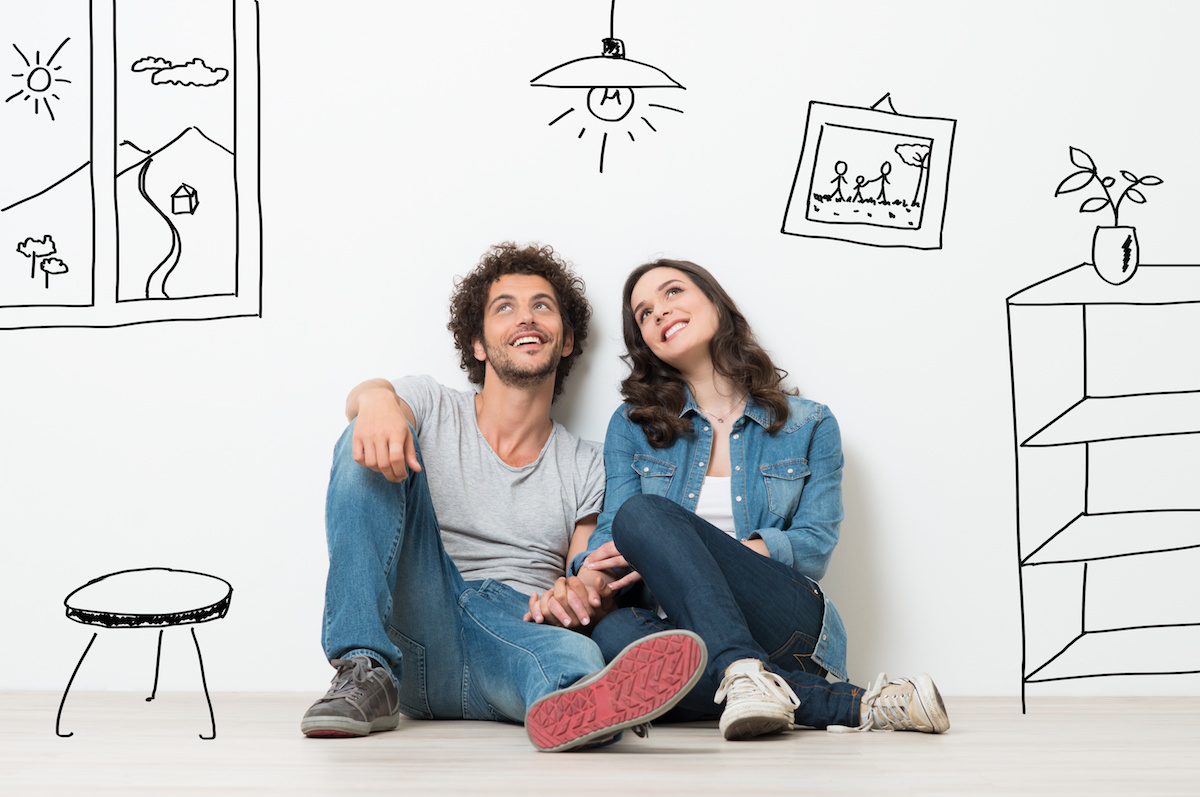 That's it, the decision has been made, it's time to buy a house! No more living at home or paying crazy rent payments to someone you may not even know or like, you're ready. It's time to get this party started!
But wait just a minute—you need a game plan. Regardless of what you may have seen on tv, house hunting is about more than popping by a few open houses and picking the one you like best.
So before you hit the trail on this house hunting adventure, make sure you're not making any of these classic mistakes, now or while shopping. Learn from other's mistakes, trust me on this.
No Mortgage Pre-Approval
Shopping for a home without a mortgage pre-approval letter is like going grocery shopping without your wallet. Starting with a mortgage pre-approval is important for several reasons. It not only gives you an idea of the down payment required, monthly payment estimation but also confirms you are not only ready, willing but also able to purchase the property. Most sellers require a current pre-approval letter to be included with any and all offers. 

Not Using an Agent
Did you know that in Florida, as a buyer, you get a dedicated buyer's agent for free! That's right, the home seller pays the commission for both real estate professionals in the transaction. This means you a dedicated buyer's agent, such as myself, working for you to make your dreams into reality. Not only will you get updates when a home that fits your search criteria becomes available, but sometimes they know of coming soon and off-market homes also. Doing your own side searches is completely normal also, just be sure to share your properties of interest with your agent so we can properly research the home to make sure it meets all the needed requirements.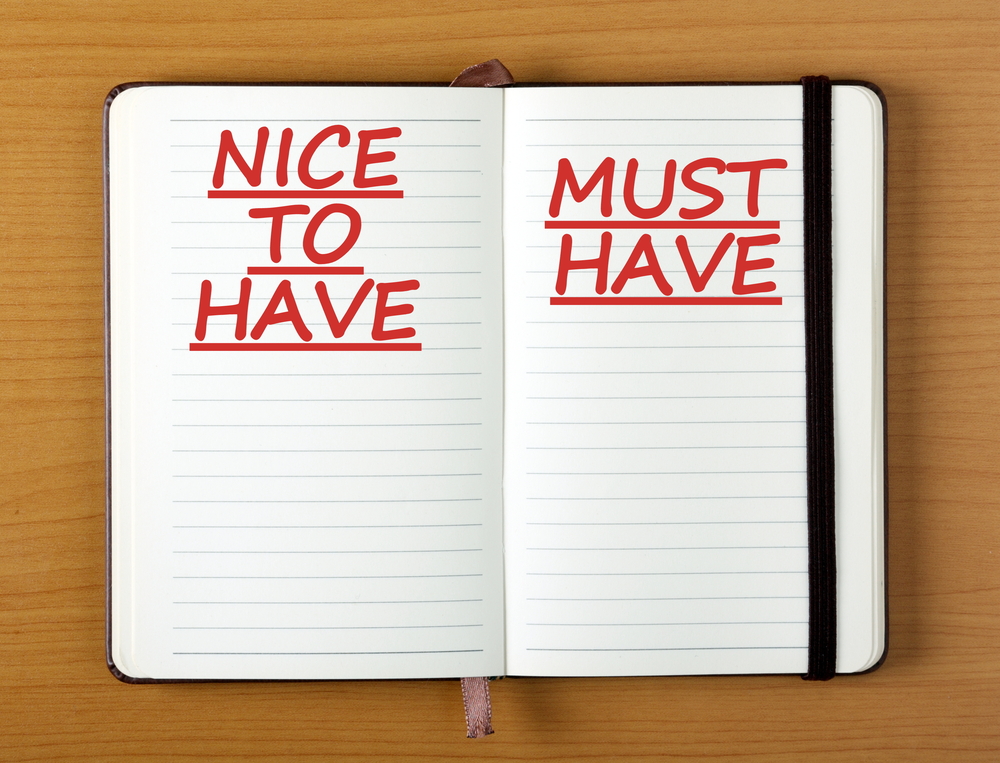 Must Haves vs Wish List
Do you know what you want in a house? Know what you need in a house? Sometimes the wants are just that, wants, they aren't truly necessary, or a must-have. In fact, not being clear on what you're looking for will slow down the process more than you may realize. In the beginning, it's wise and completely normal to have a broader search. This allows you to see and consider many different types, which should make the narrowing down easier also.
Speed Open Housing
Visiting open houses are a great way for you to explore possibilities and narrow down what it is you're looking for. They also give you the opportunity to get a good feel of a home. This is your chance to really check out a house, open closets, and cabinets, look behind the shower curtain, under sinks. Walk around and try to envision how you would decorate and use a space. Is the layout functional for you and your needs? Make note of what you like and don't like, this way your agent can help weed out homes that don't fit your needs and wants.
Delaying to See New Listings
You've heard it said countless times by now, inventory is and has been low. This means that once something new that fits your needs becomes available, you should act quickly. Have your agent schedule a showing sooner than later, sometimes just a day later can make the difference between you getting the house or someone else getting it. If you're unable to make right away, ask your agent if they can preview the home for you to see if they think it's a good contender for you.

Unnecessary Opinions
We all have that one (sometimes more) person in our life that has an opinion or thoughts on just about everything. Be prepared for many opinions once you start house shopping, especially if they join you in the adventure. Remember, this is YOUR home, your investment, your expense, your decision. While opinions can be welcomed and useful, they can also be discouraging and cause you to second think what you really feel you want and need.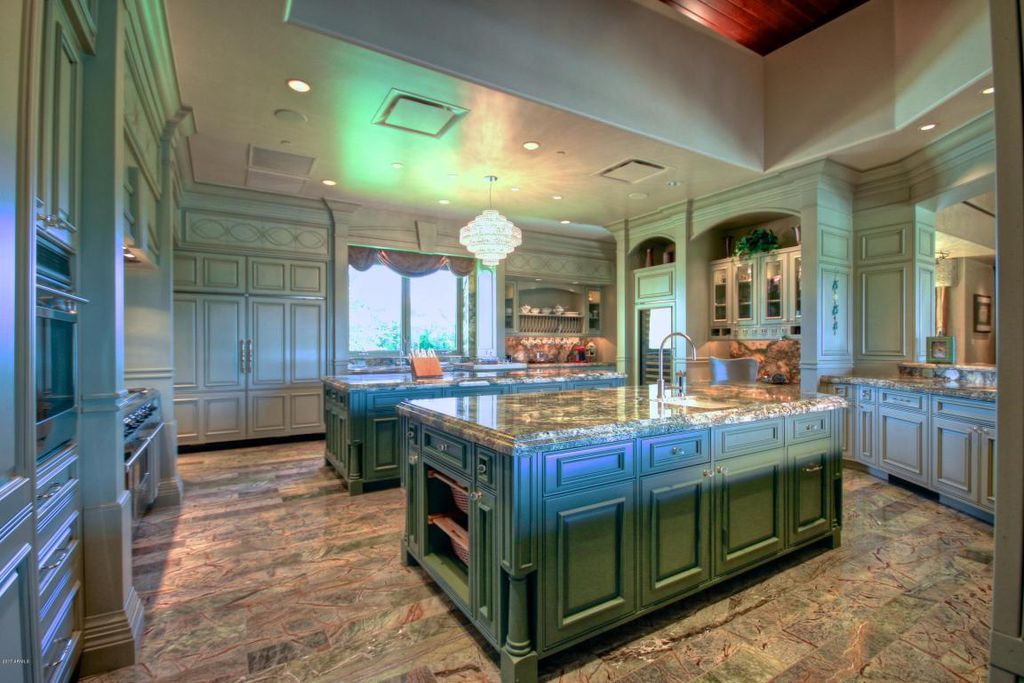 Shiny Object Distractions
Getting distracted by new shiny objects happens to a majority of us. This is why I often recommend to buyers to plan to see the home for a 2nd time (if able) prior to putting in an offer. You often notice things the next time around that you didn't during the first showing. You tend to look at spaces more logically – will our furniture really fit? Is this kitchen really big enough? You also tend to look past some of the shiny objects that may have distracted you the first time. Yeah, that brand new granite countertop is beautiful, but what about the outdated and falling apart cabinets? They say "the devil is in the details" is absolutely true when it comes to home.

Realistic Expectations
Remember the must-have and wish list you made previously? Keep it handy, because this is where you may need to move some things around. If you're searching for perfect size house, totally updated, in the best neighborhood, with a private pool, main floor laundry, no carpet, the best school zone and below your budget – chances are you aren't the only one. Not only does this limit your possibilities, but it's also unrealistic. As you're visiting open houses and previewing listings online, see how many of those must-haves are within grasp in your current market? Which ones are you truly not able or willing to compromise on? Move the rest! Focus on what's most important to you.
Neighborhood Observation
When you're house shopping, you're also neighborhood shopping. You can change the color of that shag green carpet much easier than you can your neighbor and his 3 ankle-biter yappy dogs and 5 motorcycles parked in the yard. Is this a neighborhood you'd feel safe letting your kids play outside? Is your street a cross through for heavy speeding traffic? Location, location, location. That's one thing you can NOT change about the home, so make sure it's one that you don't mind driving to and from every day. I also recommend driving through the neighborhood at different times of day, on the weekends, after a bad rainstorm.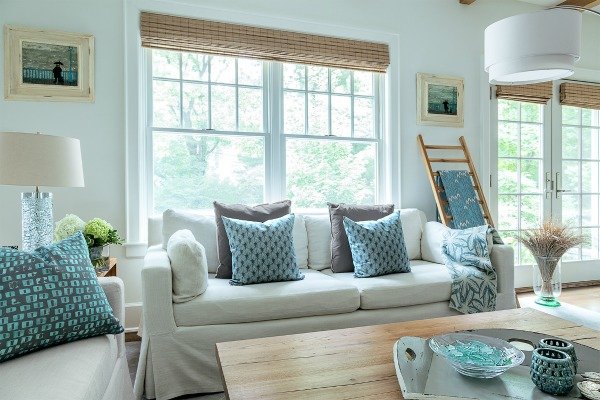 For the Love of Décor
You fell in love as soon as you opened the email. From the photos, you could tell immediately that this was the one! The photos look like it came right out of a magazine or an after photo from an HGTV show. Slow down…is it the actual home you're in love with, or is it how beautifully and maybe professionally decorated it is? Ever notice that model homes look nothing short of amazing? It's for a reason….love at first sight. Now take that home you're head over heels about and take out all of the furniture and décor and add yours, are you still in love?
If you or someone you know is thinking of making a move or just has questions, let me know. I'm always just a call or email away – I'm here to help in any way that I can. Happy house shopping!