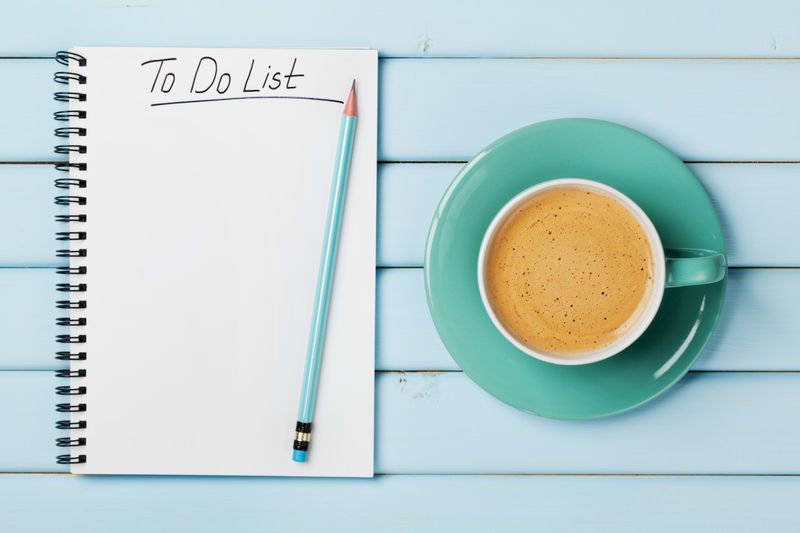 So you've made up your mind and you're ready to move on. Whether you're downsizing or moving up, it's time to move. If you're like most homeowners, you need to sell your current home in order to make your move a reality. Here are a few quick tips to make sure your home shows well to all of those potential buyers that will be coming through. These may seem obvious or maybe not even important, I can assure you, potential buyers pay attention to all of these items.
Service Your A/C
I can tell you as a Floridian, our air conditioner gets used far more than our heat does. The heat will be checked during home inspections. Get your unit serviced before listing your home, and ensure your air filters get changed regularly; this is a problem I see more than any other. Set a reminder or mark your calendar to change your air filter(s) when you pay your electric bill.
Wash Your Windows
Simple, I know, but take a look around right now. When is the last time you honestly washed your windows? Believe it or not, many people associate sparkling windows with spring-cleaning, or not cleaning. But if your house is on the market, those babies need to be squeaky clean. Make sure you get the frames and window sill while you're at it.
Clean Your Gutters and Check the Roof
The gutters often get overlooked, until they stop doing their job. Clogged gutters can lead to many other problems, so this likely overdue task deserves some attention. While you're up there make sure everything looks good with your roof. No missing shingles or tile. No areas that look to be of concern. These are issues that will be a problem sooner or later, better to tackle it early on.
Pressure-Wash the Exterior
Your home, porches, decks, steps, driveways, sidewalks, anything that can be pressure washed should be. You don't have to use settings so high that it takes the paint off of your home, but you want to get all of the built-up dirt, mold, and grime off. Also, take this time to inspect the exterior of your home, now is the time to address any cracking, wood rot or peeling paint.
Polish the Porch
Your home's porch or entryway gets more attention from visitors than you may realize. Many buyers believe that if you can't keep your porch clean and tidy, your home is probably no better. Clean up your porch by removing household clutter and adding a pot of flowers or greenery.
House Numbers
I can tell you as a buyer's agent, it can be so very frustrating trying to find a home that doesn't have visible house numbers. Invest in new eye-catching numbers. Go big and bold, at least 5 inches tall and be sure to put them where they can easily be seen. Decide where to place them by standing in the street and imagining you're searching for your house. It also can't hurt to add numbers to your mailbox or post if possible; where allowed of course.
Paint Your Front Door
Most front doors get a great deal of use and traffic through them. After you get your porch looking polished, turn your attention to that front door. With your front door being such a focal point of most homes, you want to make sure that the first impression is a good one. A nice coat of paint typically goes a long way in freshening things up.
Remember, these are just a few things that often get overlooked by home sellers. Are you thinking about selling your home? Call me 727-326-2963 and we can discuss things in further detail and put together a custom plan for you to get your real estate goals met!