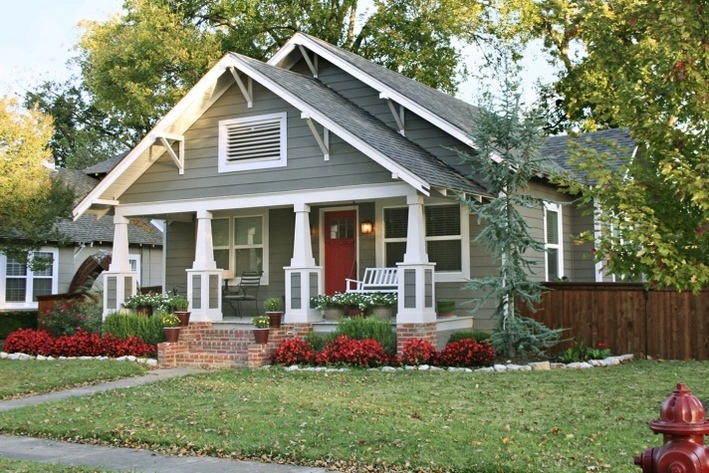 You already know as a homeowner (especially the homeowners thinking of selling), there's a laundry list of projects and tasks to complete prior to listing your home for sale. Prospective buyers will be trying to sneak a peek at every available space – including closets, cabinets, and more.  
While it's very easy to be focused on the interior, it is after all where you likely spend a majority of your time. Don't forget to spread the sprucing up to the exterior too. This is where first impressions happen, online and in-person. I've had buyers not even want to see the inside of a home just based on the outside.
Don't let the fear of expense deter you from showing the outside some love. These simple, inexpensive tasks make a big impact on improving your curb appeal.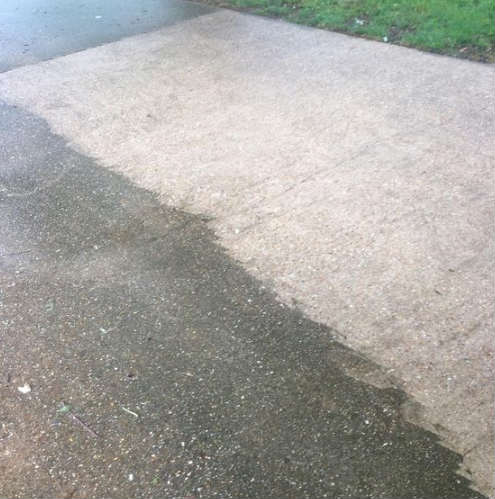 Exterior Pressure Wash
We would all love to have beautifully paved driveways, but that's not a reality for most. However, pressure washing your driveway, sidewalks, and exterior of your home can make a significant difference and really make things pop. Most concrete surfaces collect dirt and grime causing them to turn color over time, it's a gradual change that we often don't notice.
This is a project you can do yourself or hire a local professional to get it done for you – let me know if you need some contacts.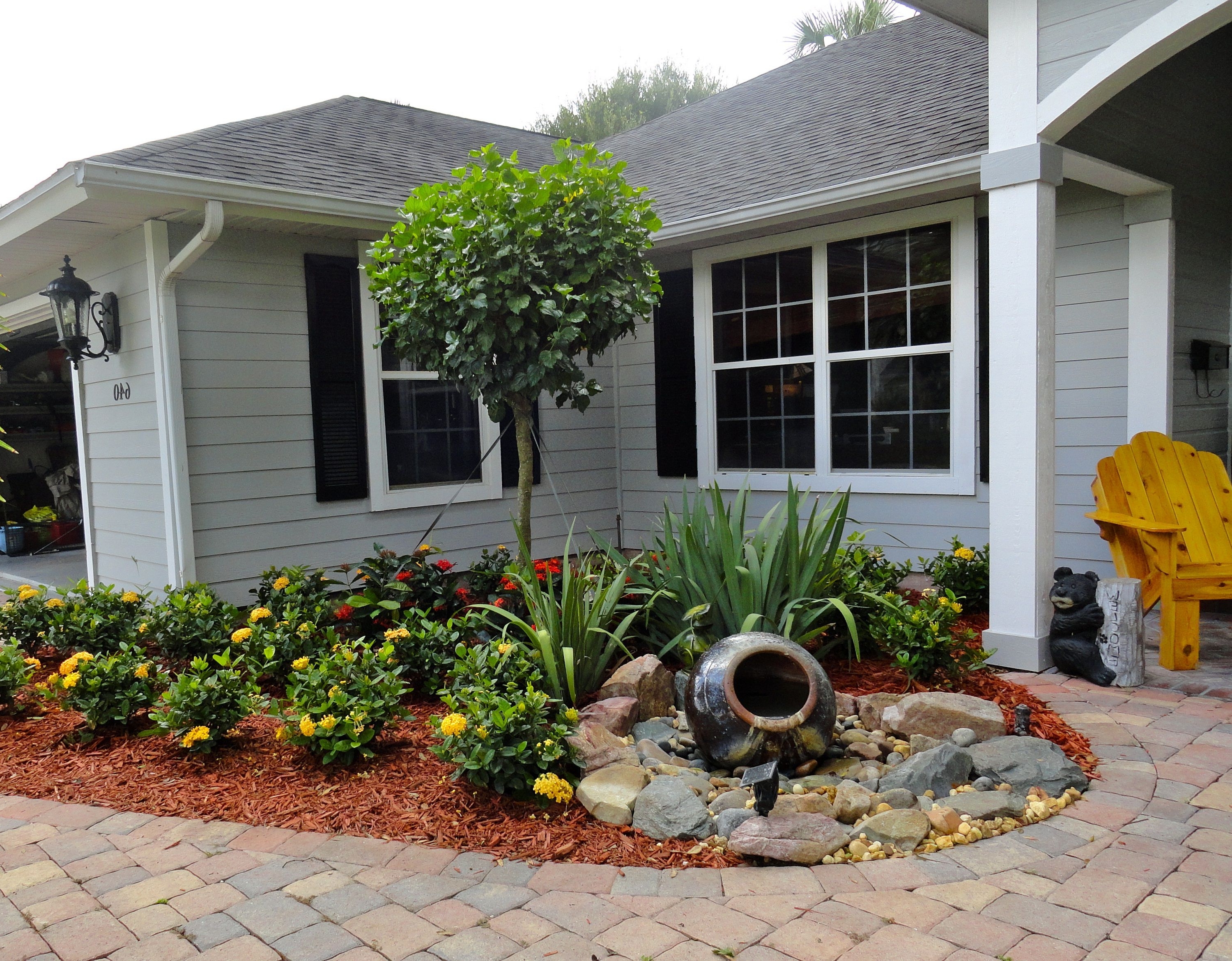 Liven up the Landscaping
Now I happen to be one of those that loves doing yard work, it's the type of work I get great satisfaction from after. You don't have to love yard work or be an expert to liven up your landscaping though.
How are your flower beds looking? Dead plants? Empty spots? Grab the shovel and remove any dead or nearly dead plants, replace and fill in bare spots with fresh new plants. Last, adding fresh mulch to your flower beds and gardens makes a big impact in itself. Pick the mulch color based on the flowers and plants you've got or added. Darker mulch often makes plants pop with color a bit more than lighter shades.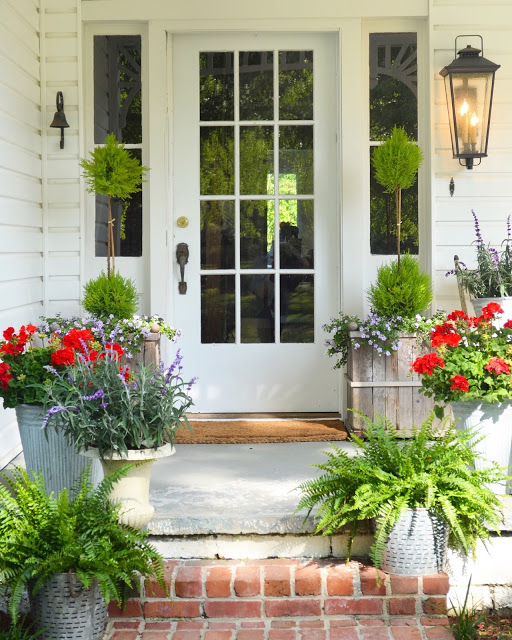 Add Some Symmetry
Many stagers and landscapers will tell you much of what they do is work to draw any prospective buyers' eyes to all the right places. One of the best ways to do this? Symmetry of course. We all have space by an exterior door or large windows that we can balance each side with some bright flowering plants. Remember to not use plastic pots, ceramic or terra-cotta pots add that extra touch we're looking for.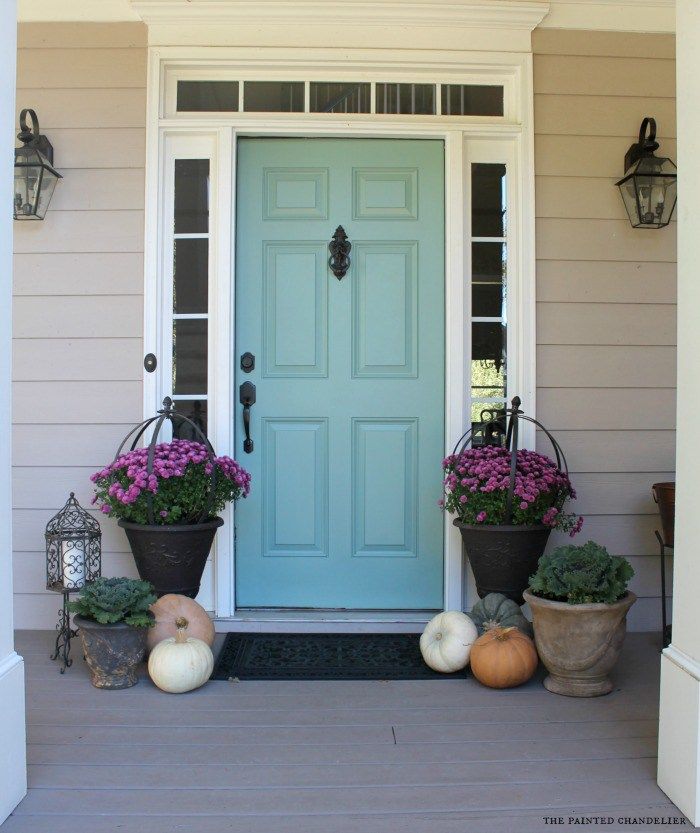 Freshen Up the Front Door
Have you been contemplating replacing your front door? Adding some fresh paint to that door may be just the transformation that you're looking for while staying well within budget. During showings, buyers are usually standing in the entryway by the front door for a few minutes while the agent unlocks the door. Don't let them start focusing on things that need to be done to the home before they even get inside.
In case you were wondering, the classic door colors are black, gray, and red. Now I encourage you to be bold and daring but within reason. Pastel hues are a current popular trend, highlighter yellow, on the other hand, is likely not the best choice.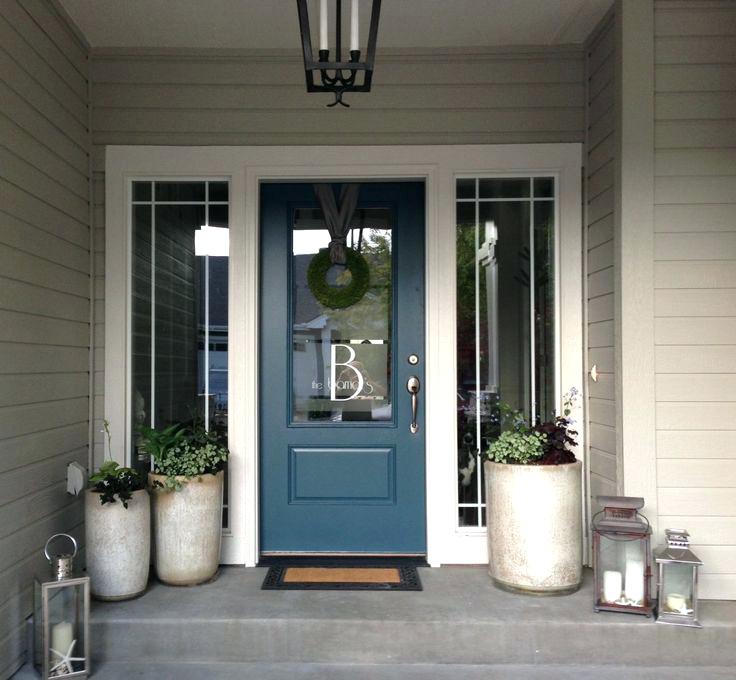 Improve the Entryway
Now, this may be the easiest task on this list. The front door has a fresh coat of paint, you have added some symmetry, and last it's time for a fresh new welcome mat and wreath on the front door. Keep the wreath simple with a pop of color and seasonal, if appropriate. Remember, the key is welcoming. Don't overdo it!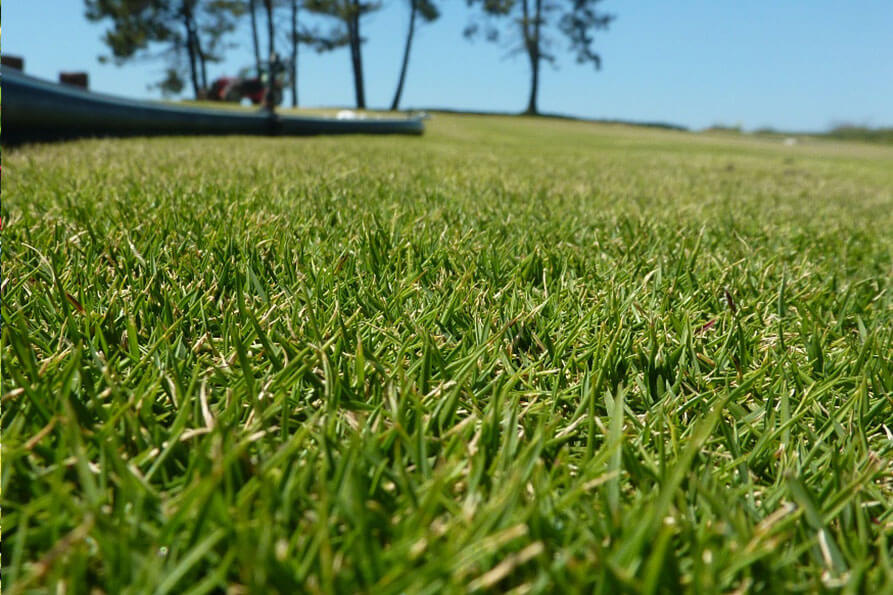 Bonus Lawn Tips to Remember
Avoid over-watering. Too much water is actually bad for grass, in particular. Overwatering causes the grassroots to grow horizontally, rather than vertically. With less water, the grass has to work harder and will grow its roots deeper into the soil in search of moisture.
Know when to water. Most lawns require about an inch of water per week to stay healthy. Water deeply early in the day. Moisture can be more efficiently absorbed by the lawn's root system during the cooler part of the day.
Keep grass and shrubs growing. Trim back shrubs when the temperatures aren't sky-high. Set the mower to trim turfgrass a little bit higher. Longer blades give more shade and grassroots extend deeper into the soil. This helps limit weeds and the lawn retains moisture better. Dense turf requires less water, too.
It's no secret that curb appeal has a big impact on a buyer's impression of a home. But Save water for more delicate plantings. Flowering plants may require a little more water during drier conditions. That's okay since these plants are vital to our birds, bees, hummingbirds and other pollinators.
Sharpen mower blades. Dull blades can cause the grass to fray, and frayed grass is far more likely to brown. A sharp blade is always important, but it's critical to lawn care during hot summer months.