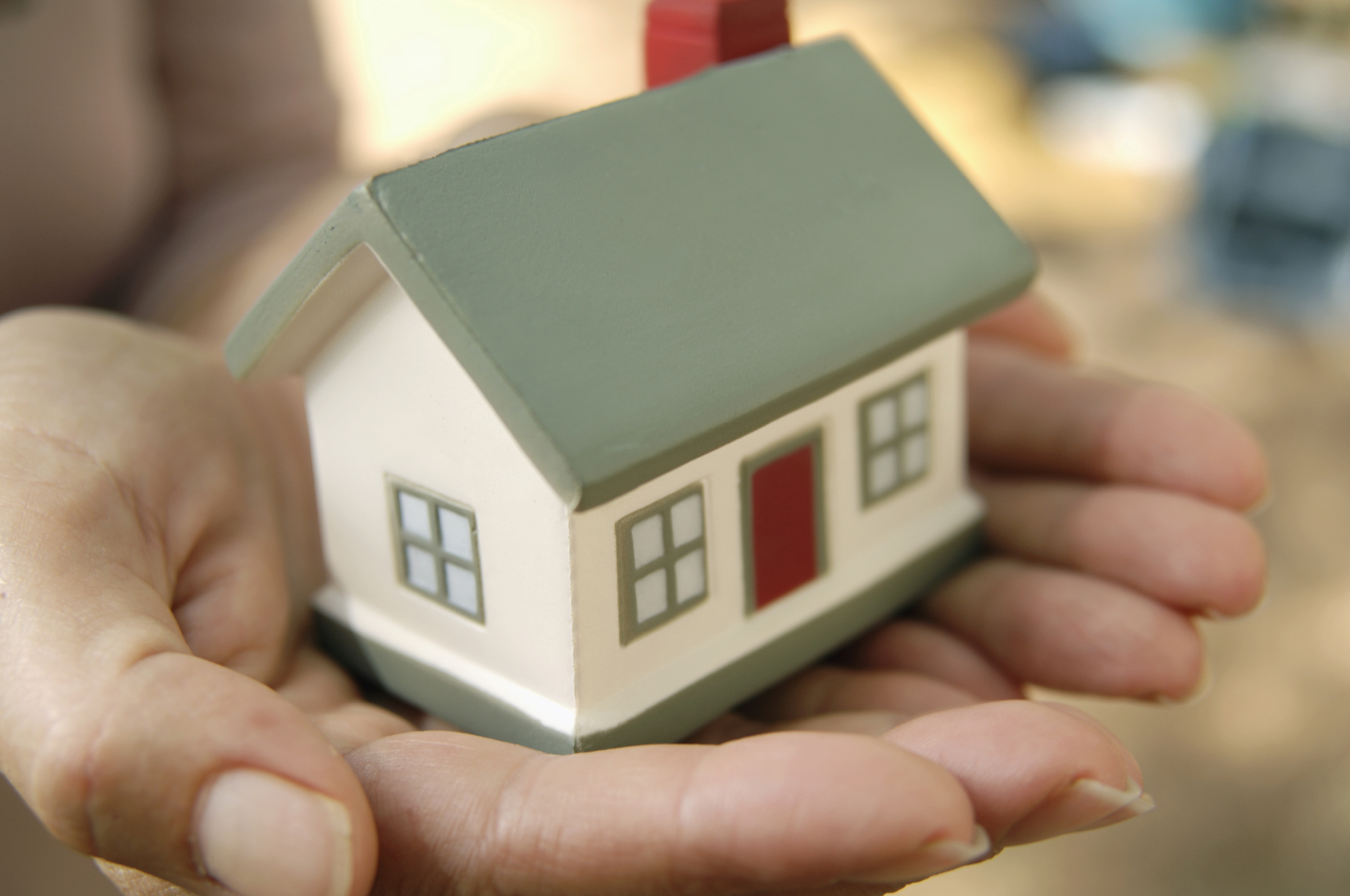 Purchasing a home is one of the largest investments you will make in your lifetime. Prior to jumping with both feet into the vast wonderful world of home-ownership, complete these 6 steps to help ensure you're thoroughly prepared for this exciting journey, and move onto step 7 with complete confidence.
Strengthen Your Credit Score.
"My credit score is just so too high" – said no one ever. Whatever your score may be now, aim to increase it, your credit score is one of those things that can never be too good.
How Much Can You Afford?
Start by gathering your current monthly core expenses (those that would be reported on your credit report, mortgage, car payment, credit cards, etc.). Find a great local lender and build this relationship early. You will be working very closely throughout this process; you want to like your lender. Your lender will be able to give you estimates of expenses you can expect, such as down payment options and closing costs – this is critical for proper planning.
Save, Save, Save!
If you haven't already started, now is when you need to start saving for your down payment and closing costs. Depending on the loan you will be using will determine just how much you need to be saving. FHA loans require only 3.5% down. You can estimate closing costs are typically 2-5% of the purchase price. Ask your lender about any available closing costs assistance that may be available to you.
Keep Saving
Even after you've gathered the required funds to cover your down payment and closing costs, any homebuyer will tell you, have plentiful savings. Things break, things go wrong, life happens; plan and save now for the what-ifs of the future. The peace of mind of having money available if necessary is worth its weight in gold.
Get Pre-Approved
You know that great lender you've started building a relationship with? Now is when you work on getting that ever so important Pre-Approval Letter. This will tell you what amount you're Pre-Approved for and an estimate of what your monthly payments will be, keep in mind, just because you qualify for a specific amount, doesn't mean you have to spend that much. Did you know most sellers require Pre-Approval Letters to be submitted with offers? So if you're ready to start looking and placing offers, it's time to get that Pre-Approval.
Call Me!
Did you know as a home buyer, you don't pay my commission? The seller pays the commission for both agents. Don't miss out on the opportunity of having a professional working on your side to make sure our best interests are always being looked out for. Have questions about the process? Need some advice? Call me! 727-326-2963
Know What You Want – Be Reasonable
Knowing what you're looking for in a home is very important and much harder than you may think. What type of property are you looking for? Single-family home, townhome, condo? How big? How many bedrooms, bathrooms? Need a big yard? Pool or no pool? Amenities? Specific school zone? All the important things you should need to know ahead of time. All of that being said, don't forget to have reasonable expectations. Always remember, there is a lot of money at stake and no home is perfect – it's very important to remember this as you go through the process. Don't let emotions get the best of you, I know it's harder said than done. Click here to browse current listings.
Home Sweet Home
The last step is my favorite! Handing you the keys to your dream home; is the best feeling ever. It never gets old! The home buying process is a large commitment; it's an exciting journey that has ups and downs. Things can sometimes be a bit stressful, but that's what you have me for. I'm here for you every step of the way, guiding you through this life-changing experience.
Lastly, your dream home doesn't have to be a dream, so let's find your happy place!