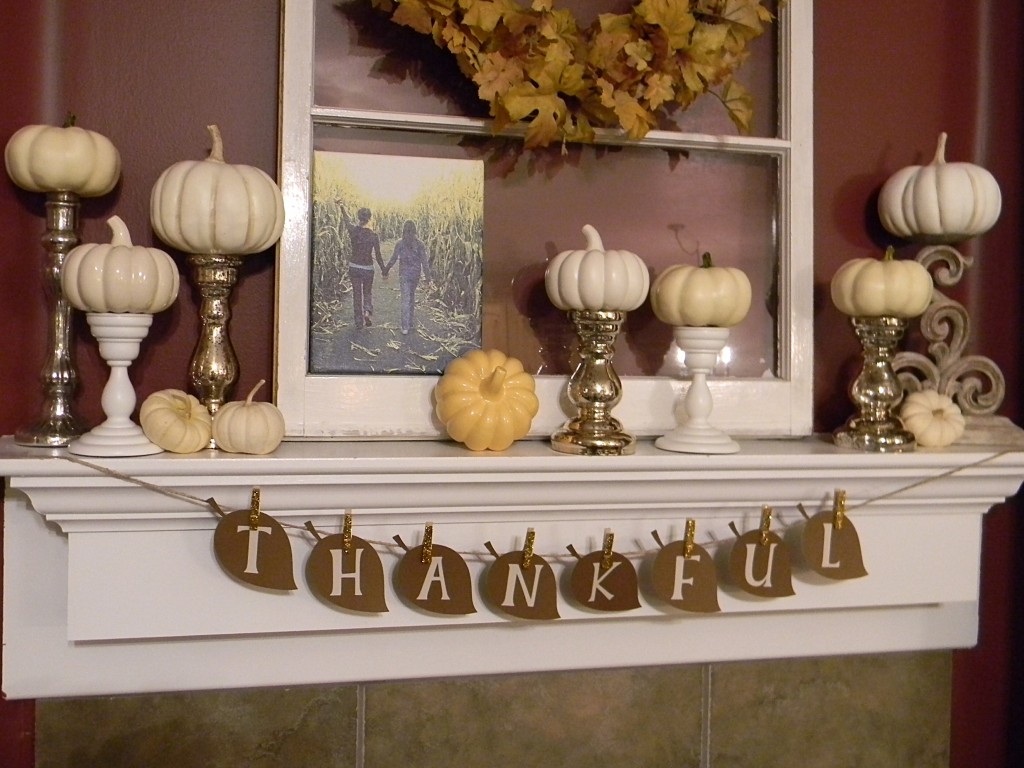 Starting in the late summer, people start to tell me they are going to wait until after the holidays to list or sell their home. They feel with the holidays, the timing just is not right. Well here are 7 reasons why you should in fact list your home during the holidays and not wait until next year.
While there may be fewer buyers out searching during the holidays, the ones that are looking are serious and ready to buy. Think of it is as a quality vs quantity situation.
There are fewer homes for buyers to look at during the holidays. This means less competition for you, and less competition often means more money!
After the holidays the supply of listings increases substantially. This lowers the demand for your home and creates a great deal more competition.
Remember how amazing your home looked last year for the holidays? Often times, homes show better when decorated for the holidays, they have a very cozy and welcoming feel, which is exactly what a buyer wants to feel!
You are still in control of your schedule. Showing restrictions can be set ahead of time, so your holiday plans are never interrupted. Showings will be permitted only when it is conducive to your time.
Many buyers have more time to look at homes during holiday breaks and vacations compared to a traditional workweek.
You can sell now and not have to physically move until January. This means that you start out the new year where you really want to be.
So instead of avoiding the holidays, emphasize them! Fall – Winter really is a great time to sell your home!
Curious what your home may be worth? Click here to for a Free Home Valuation Report.
Have questions or need anything at all, I'm always just a call or text away 727-326-2963