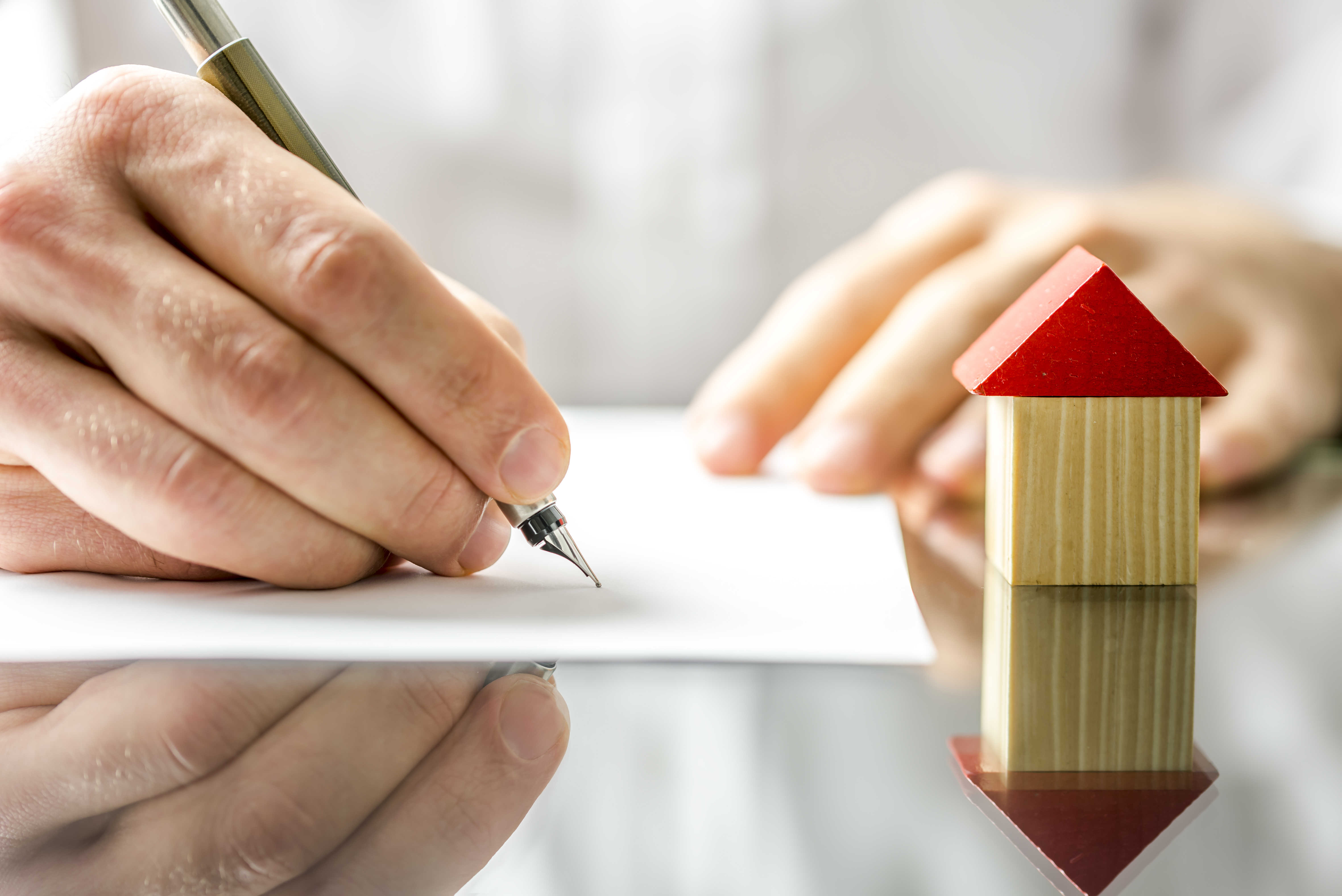 I'll be completely honest, potential homebuyers have a pretty challenging task ahead of them. With such a short supply of available inventory, home prices continue to rise. That puts us in a seller's market – so as a buyer, it may be harder to get the home that you want. Here are some steps to take and tips to help make this dream a reality for you.
Monitor the Market
Ideally, as a home buyer, you want to be monitoring the market at least 2 months prior to serious shopping. This will help give you a broad understanding of what's available as well as how things are priced. Here are some things you want to pay attention to in particular:
Are homes selling for above-asking price? If so, how much more?
How long are they staying on the market before they go pending?
Are there many homes available in the areas that you're focused on?
Get a Buyer's Agent
Did you know that the listing agent is hired by the sellers? They are working for the sellers to get them the most money for their property in the quickest possible time frame. Did you know that the seller also pays the commission for both agents? Shouldn't you have an agent working just as hard for you – remember it costs you NOTHING!
Pre-Approval Required
You've heard me say this time and time again, but it's necessary. When you're ready to get serious about your home shopping, your first step is to get a Pre-Approval letter from a lender. This not only educates you as to how much you can afford – and want to spend. A majority of sellers also require a pre-approval letter with any offers. This shows that you're not only ready and willing to buy their property but it also shows that you're able. Most pre-approval letters are good for about 60-90 days, giving you plenty of time to find "the one."
Larger Escrow Deposit
It's typical that the escrow amount is approximately 1% of the purchase price. If you want to show the seller that you're serious about this, offer to put more money down. If you're able, offer to put between 3-5% in escrow. Remember, this is just less money you bring to the closing table.
Multiple Offers?
Many buyers want to try to negotiate on the purchase price of a property. It is, however, important to find out if there are any other offers. Are you competing with other buyers? If so, presenting a lowball offer may lowball yourself right out of contention for the home. Every situation and property is different, but it's important to have all the facts when deciding on how to proceed. If there are multiple offers, the seller will likely ask for the highest and best, which means you have one shot at submitting your best possible offer.
Stay Positive
You may end up writing 15 offers before one is accepted and agreed upon. That is okay! Don't get discouraged. Buying a home can be a very trying time, but is all worth it in the end. If a deal falls apart, just remind yourself that it isn't meant to be. There is another better home waiting for you out there!
Are you or someone you know thinking of buying a home? Do you have any questions? Let me know! That's what I'm here for and I'm always just a click or call away! Let's chat over coffee so I can hear more about you and your specific needs! 727-326-2963