Anyone that's been through the process before, knows just how emotional the home journey can be. Whether buying or selling, they both come with their own sets of stresses and obstacles. It's my job as your trusted realtor to make this journey as easy as possible. Here are the biggest mistakes I see sellers make, so please take the time to read this through and take advantage of learning from their mistakes.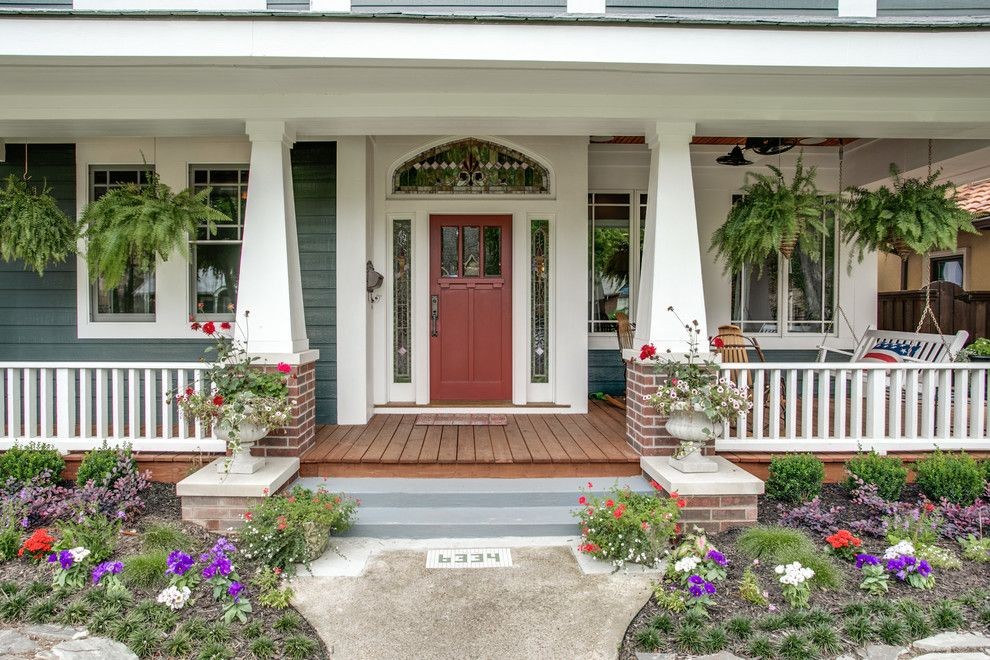 Careless About Curb Appeal
First impressions are everything and this is where your curb appeal – or lack thereof applies. No matter how great the listing photos come out, actual curb appeal is just as important. I've had buyers decide to not see the inside of a home just based on how it looks from the outside. Don't let this happen to you. Increasing your curb appeal doesn't mean you have to spend a fortune and have the best-looking house in the neighborhood. You'd be surprised how a couple of little projects can make a big difference.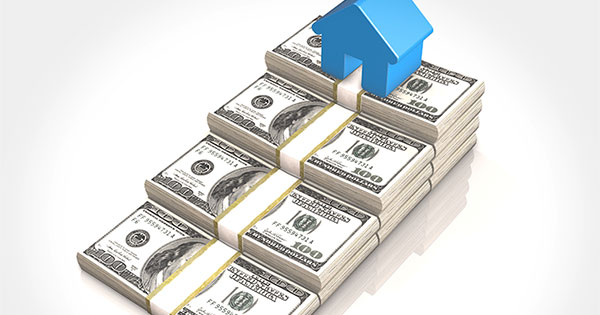 Pricing Too High
"I'm in no rush to sell, let's start high, I can lower the price later." I hear this ALL the time from homeowners. This can be done, kind of, but of course with its own downsides and drawbacks. For example, the comps for your neighborhood show your home should sell for $250,000, but you feel you can and should get more, so you decide you want to start at $265,000. Most buyers shop within price brackets, which are usually in $25,0000 increments. Your pricing at $265,000 completely shuts out all potential buyers up to $250,000, and now your home is being compared to houses up to $275,000. The longer your home sits on the market, the more potential buyers think there is something wrong with it or that you'll be more desperate to sell – resulting in lowball offers. Price your home right from the start – based on comparable recent sales, upgrades, and condition – and it will sell fast."

Not Prepped for the Sale
Deciding to sell your home is a big decision, it only makes sense that you also go through the steps to make sure your home is as prepared as you are. There are many items that fall into this category. From the essentials of decluttering, depersonalizing, deep cleaning and repairs. Repairs will vary for each situation, but there are basics that apply to everyone.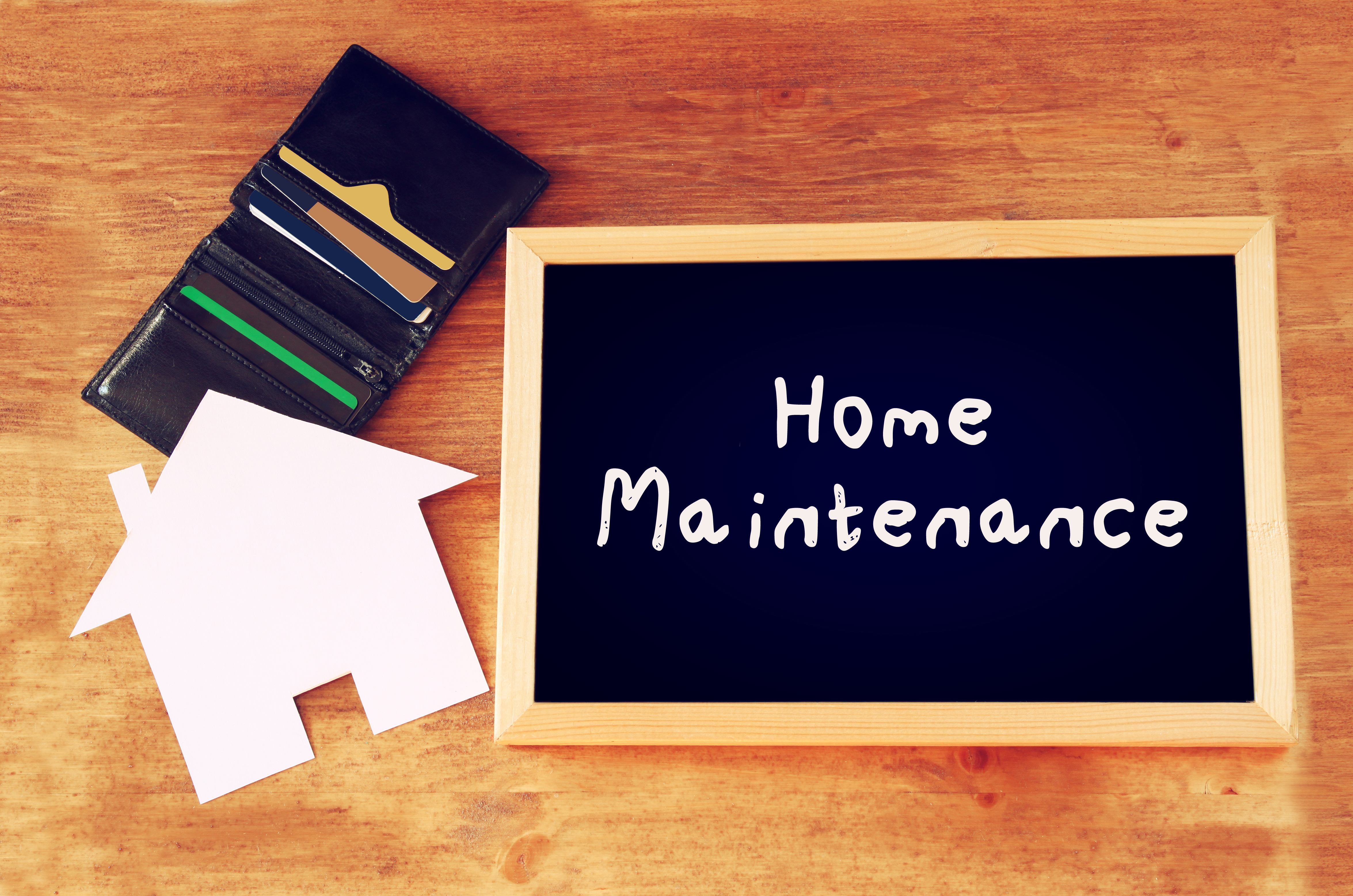 Neglecting Necessary Repairs
The majority of home buyers will get a home inspection done – remember, it is their job to find defects, there will always be defects of some kind, it's totally normal and even happens on new construction so don't get discouraged. You can get a Pre-Inspection done and this will allow you to get an idea of the problems and give you time to rectify as many as you can before it goes on the market, or prepare for appropriate pricing. Known issues and concerns aren't likely to just go away on their own, so if you tackle any known problems ahead of time, it can save you time and money later. A buyer can cancel their contract based on inspection findings – then you're starting the process all over again.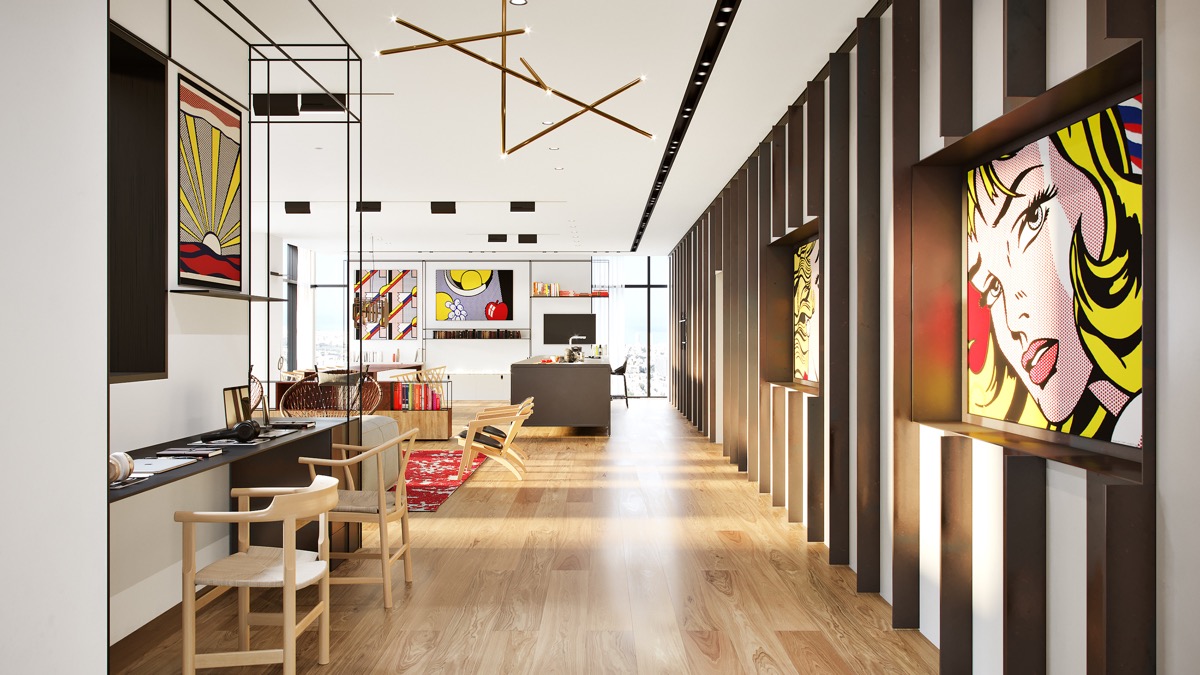 Unnecessary Upgrades
Your taste, my taste, and our mom's tastes are all very different. If you're planning on listing your home, I typically don't recommend you making any drastic big upgrades. That unique beautiful granite that you saw and instantly fell in love with…might not be for everyone. Imagine spending $25,000+ on a brand-new custom kitchen that you put all of your creativity into and love more than anything, but the potential buyers don't feel the same way. In fact, they plan to lower the offer price to offset the kitchen renovation they would be doing once they move in… Keep that money in your pocket and save it for your new kitchen in your new home, let the new owners update and upgrade to fit their tastes, you can't please everyone – you aren't pizza.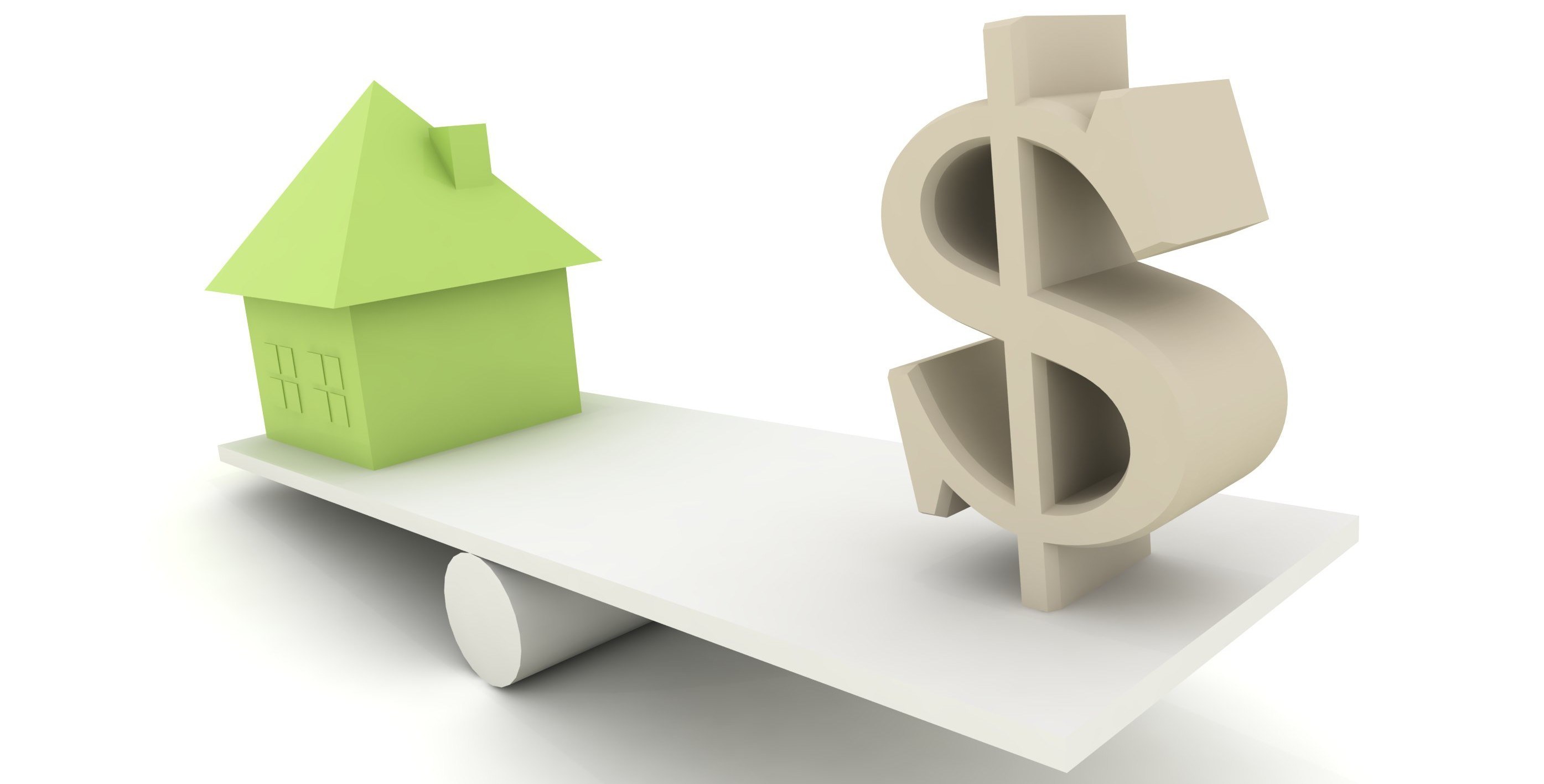 Offended by Lowball Offers
Of course, you want top dollar for your home, all homeowners do. And I want you to get top dollar for your home – it's my job. Buyers will always want to get it for the best possible price, you want the same thing when you're on the buyer's side. Low-ball offers are rather common, it's my job to present ALL offers to you, the good, the bad, the ugly and everything in between. You must remember not to take it personally though, keep in mind what your bottom number is and be prepared to counter back. The buyers aren't trying to upset you or offend you, they're just trying to get a good deal!
I hope these tips help prepare you for all that comes with selling your home. Remember every situation is different and there are always variables. I'm always available to help guide you through this process and how each of these items specifically affects you and your journey.