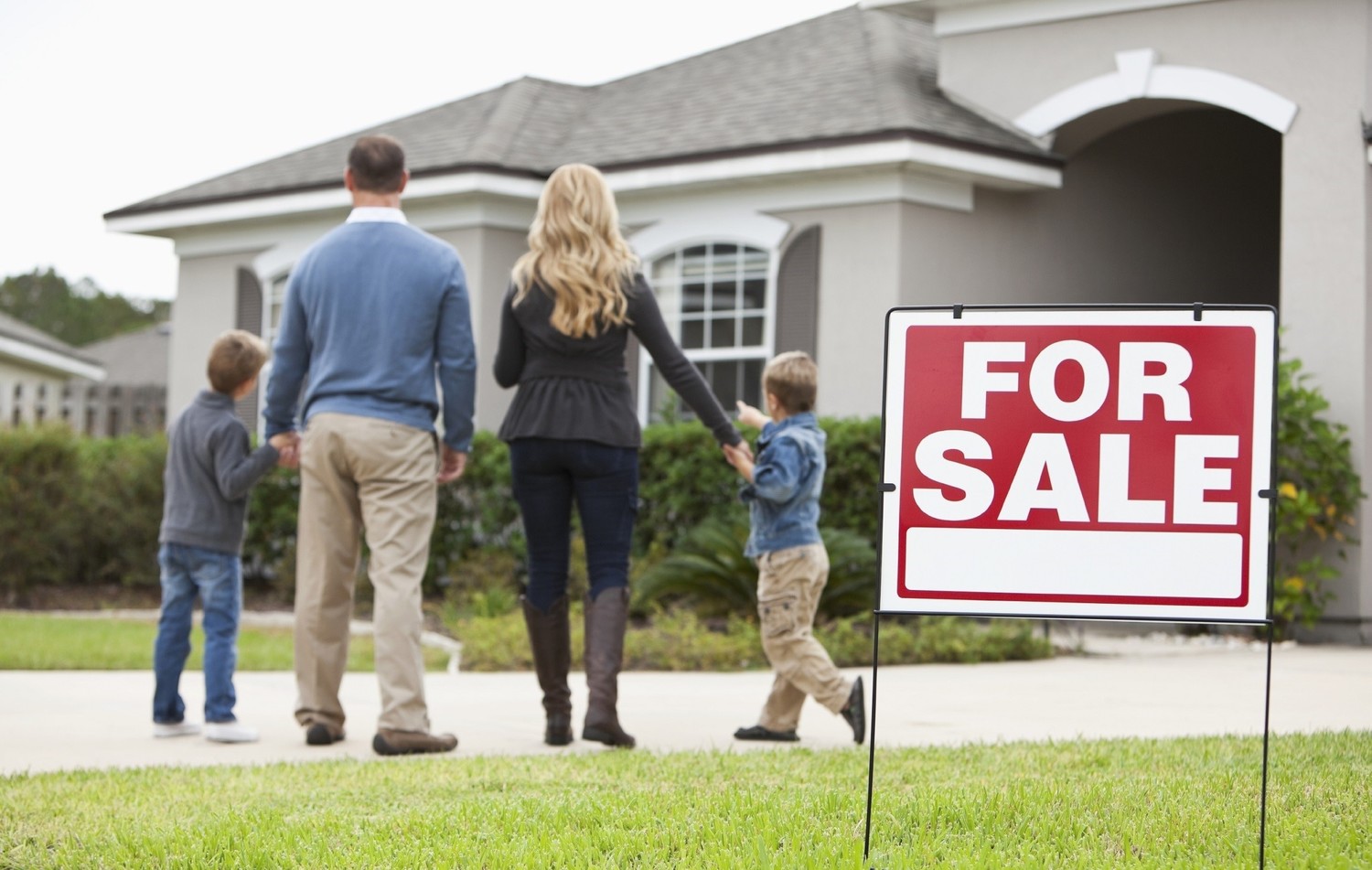 It's official, your home is on the market and for sale! This means you're likely to get showing requests sporadically, different days, different times, day and night, short notice, etc. As a parent and pet owner, I know how hard it can sometimes be to keep your home show-ready.
Keep yourself organized with a checklist so you're ready to show at almost any time.
Get your family involved and have them help! When that showing request comes in, give everyone a basket and assign them a room or area to easily pick up or clean. Set a timer if you want, make it a game or challenge.
Couple of key areas to make sure that is done:
Clear table and countertops
Swiffer and/or vacuum the floors
No dishes in the sink
Kitchen and bathroom sinks and counters wiped
Turn on the lights
Remove any pets if possible
Leave! It's very important to let the potential buyers have their privacy so they can assess and envision your home honestly and without any pressure.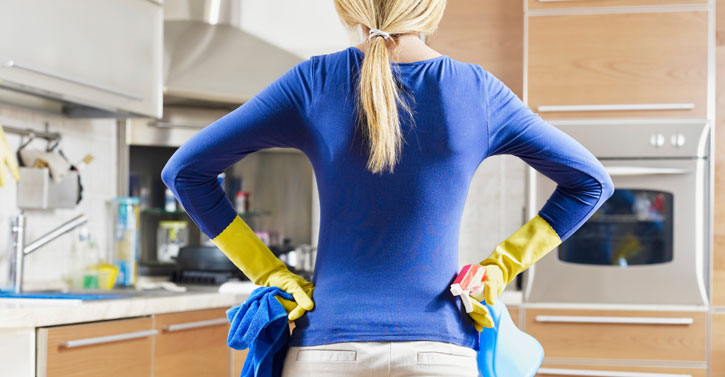 Here are 9 tips to help keep your home show-ready at all times or at least with minimal effort – your future self will thank you for this!
Eliminate Clutter
Clutter often makes your home look smaller and unappealing to potential buyers. It also makes it hard for them to envision themselves and their belongings in your home. This will also make it much easier for you to pack up your remaining belongings once you get an accepted contract.
Keep, Donate, Toss
Make 3 stacks – Keep, Donate and Toss
Use this opportunity to really go through your belongings. If you haven't looked for it, needed or used it in 6+ months, chances are you won't miss it. If you forgot you had it, an even better chance you don't need it.
Make some extra cash with a garage sale. Give back to your local community and/or charities by donating.
Remove Temptations
Remove jewelry, collectibles, and valuables to a safety deposit box, a safe, or store them in a secure location. Always better safe than sorry.
Remove Breakables
Figurines, china, crystal, and other breakables should be packed and put away in the garage or storage. Accidents do happen, we just want to do everything possible to prevent them.
Be a Good Host
Remember, you want your home to look like a home. Stage it to show the possibilities, perhaps set the table, or put a throw on the chair by the fireplace with a bookmarked book on the table. Make sure it smells fresh and clean and feels inviting.
Family Plan
I understand sometimes showings aren't convenient. Remember, you can always refuse a showing, but do you really want to? If you have a showing with little notice, get the family engaged. Everyone has a basket and picks up glasses, plates, newspapers, or anything left out.
Remove Prescriptions & Personal Paperwork
Sadly, some buyers have other intentions than buying your home. We hope the buyer's agents have qualified their clients thoroughly, but there are no guarantees. It's always a good idea to lock your prescriptions and personal papers such as checkbooks away. Also, be sure to not leave mail out on your desk/countertops.
Make it a Habit
Wash dishes and clean up immediately after meals. Clean off countertops. Make beds in the morning. Keep pet toys and beds washed and smelling fresh. Doing these things now leave less stress for you later when that last-minute showing request pops up.
Clean Garage and Attic
It's totally understood that you're in the process of moving and things may not be exactly where you want them or how. But try to stack and order boxes and items neatly so they take up the least amount of space. Potential buyers want to see what kind of storage there is.