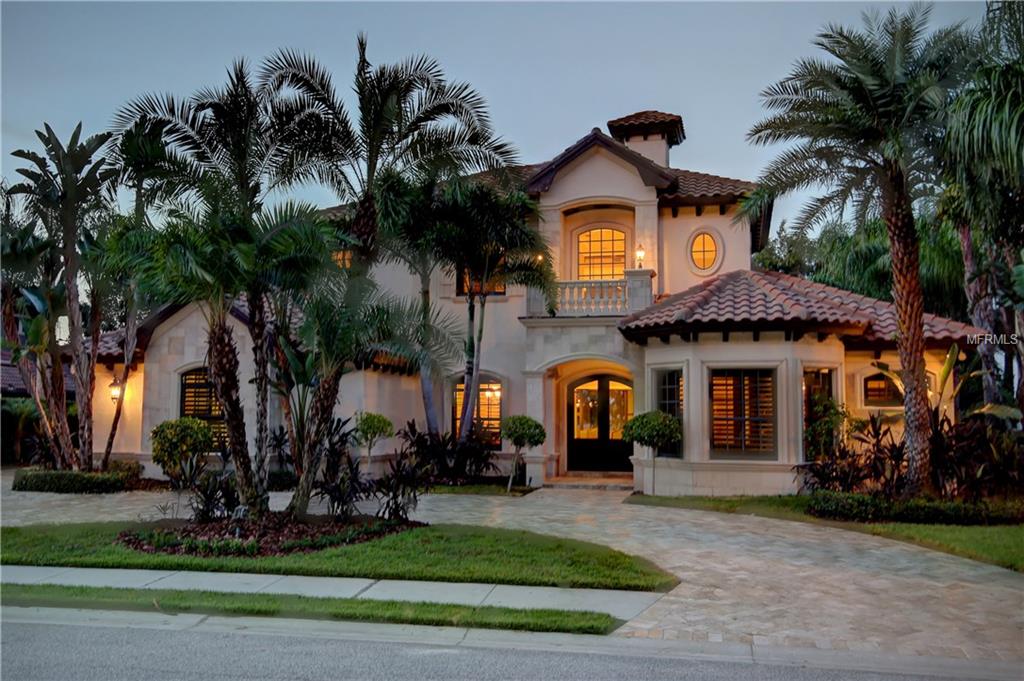 Typically, our first home is not our forever home. It's merely a starting point, a stepping stone towards the next. For some though, it's not always easy to know when the right time for the next step is. If you're looking for your sign, here are 4 that may give you insight if the time is here.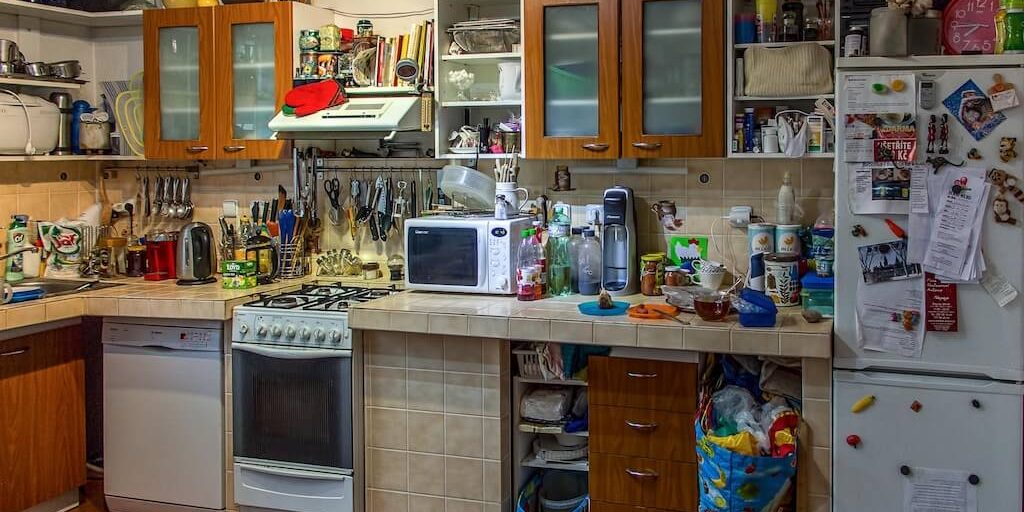 Busting at the Seams
When you moved in, maybe it was just you, your better half and Bob the Beagle. Not a bad thing at all for your 2 bedrooms, 1 bathroom home. Now, however, 6 years later, things have changed and your family has grown. You now have 2.5 kids, 2 dogs, and a cat also.
Maybe it's not your family that has grown, but it's your stuff. One morning you wake up and you feel like the walls are closing in on you. Every drawer, closet and open space is taken up by something.
This is your sign – it's time to move up and spread out. Forever homes are generally considered larger than starter homes, with plenty of room to spread out and continue to grow.
Forever Home Considerations: Start by figuring out the bare minimum of bedrooms and bathrooms needed. Then list other specific must-have features, such as a pool, home office, bonus room for the kids to play in or a big fenced yard for the dogs.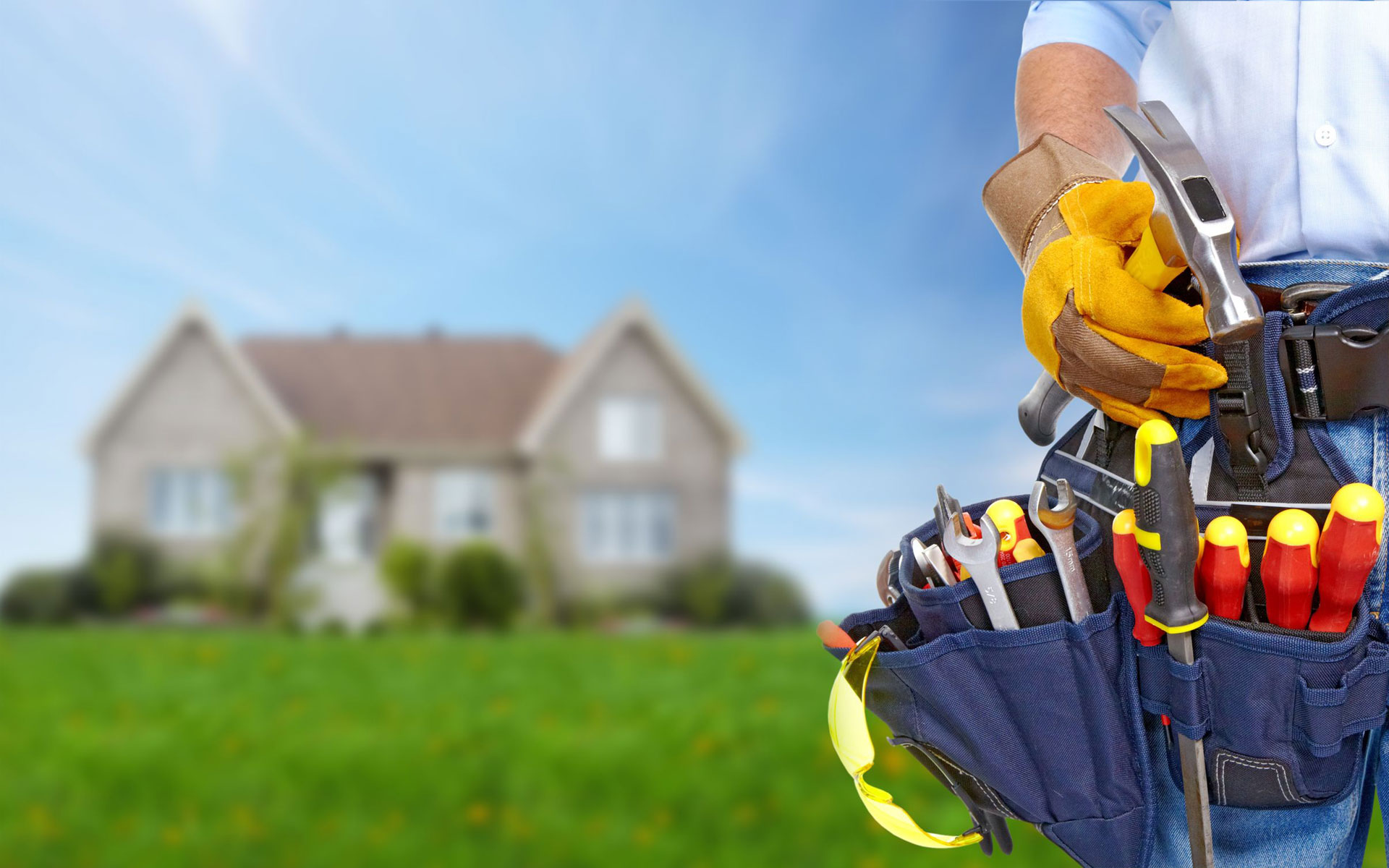 You're Now an Experienced Homeowner
Think of your starter home like you are learning to ride a bike, and you now know what you're doing. The training wheels are off, you are confident in your abilities and you know all of the mailboxes on your street are safe.
This is when you really learn what it means to maintain a home and pay down a mortgage. You should have the basics of homeownership down and feel ready to move on to the next.
This is your sign – be honest with yourself about how well you're handling your home's upkeep now, as is, and if you have the time, skills, and money to take on even more at the moment.
Forever Home Considerations: Remember to account for any and all upkeep and future repairs that will be necessary for this larger home.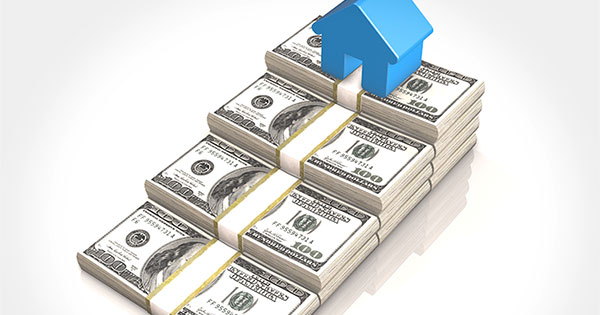 Your Budget Has Grown-up
There's no other way to put it: forever homes are a big purchase. It's actually quite possibly the biggest purchase of your life. As you and your family have grown, has your budget? Before going any further, regardless of the other 3 signs, it's crucial to ensure that you're financially able to handle a purchase of this magnitude.  
Early on, play around with an online mortgage calculator. Once you find a monthly payment you're comfortable with, put that into your monthly budget and make sure you're still comfortable.
This is your sign – once you have an idea of what you're comfortable spending, reach out to your local lender (I have some amazing contacts if you need one). A lender will give you more realistic information, based on credit, debt to income ratios, and all of the very important moving parts that the online calculator doesn't take into consideration.
Forever Home Considerations: Getting information and a pre-approval letter from your lender is FREE and comes with no obligation. Speaking to a lender earlier than later is also key, in case you have items or areas that need work. You want to start this earlier than later. Remember, bigger home, bigger price tag, bigger down-payment and bigger monthly payment.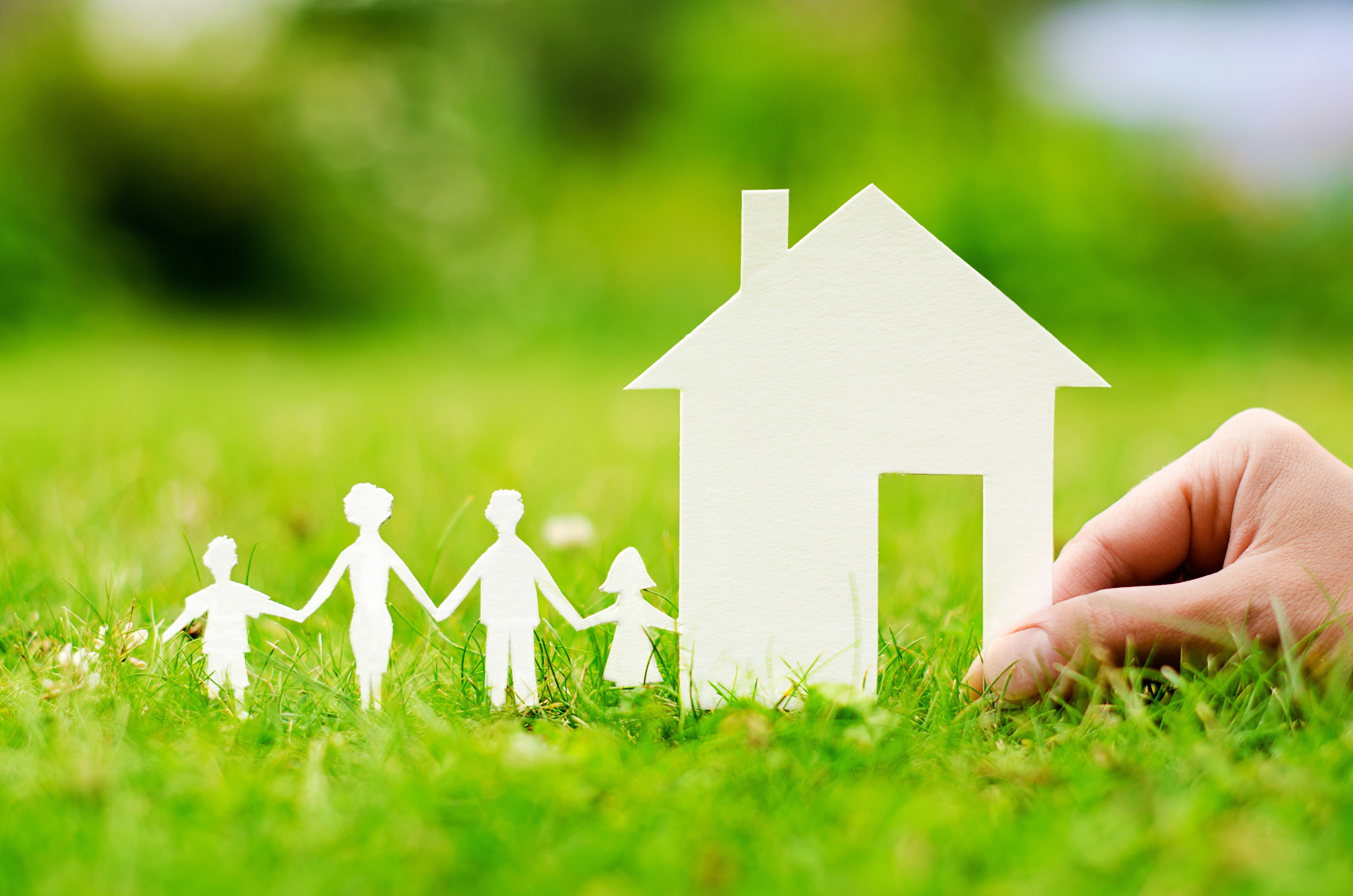 You Know Where Life is Headed
Conventional wisdom says most people should plan to stay in their first home for 3-5 years. With forever homes, that number is a bit larger. Since these homes are often larger and more expensive, you need to stay in it longer in order to break even on the move. Think a minimum of 10 years.
This is your sign – Do you know what your life will look like in ten years? Can you see yourself still living in your current area? Is your employment situation fairly stable?
Forever Home Considerations: Since you will be staying in the home longer, you'll likely have more repairs to make. From appliances to AC and even a roof. Budgeting and planning for the bigger picture is very important.
Now keep in mind, every situation is much different. If you have specific questions, please reach out – that's what I'm here for!